Sweets with a story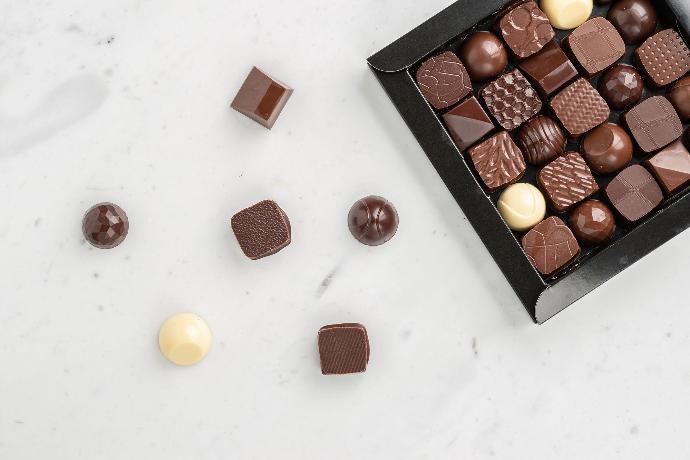 About us
At Jitsk Chocolates, located in the heart of Antwerp (known as the city of biscuits), we make it our mission to honour traditional craft as well as innovation. Topchocolatier Jitsk combines craftsmanship with a modern approach, using only the highest quality materials. Get ready to be surprised by these highly original, pure and intense flavours that you won't find anywhere else.
New: Puck!
Puck is the result of our search for a plant-based alternative for classic chocolate, with a focus on taste and quality. Topchocolatier Jitsk and his team succeeded in creating an innovative and delicious product, changing everything but the authentic taste of real Belgian chocolate. No added sugar, only added goodness!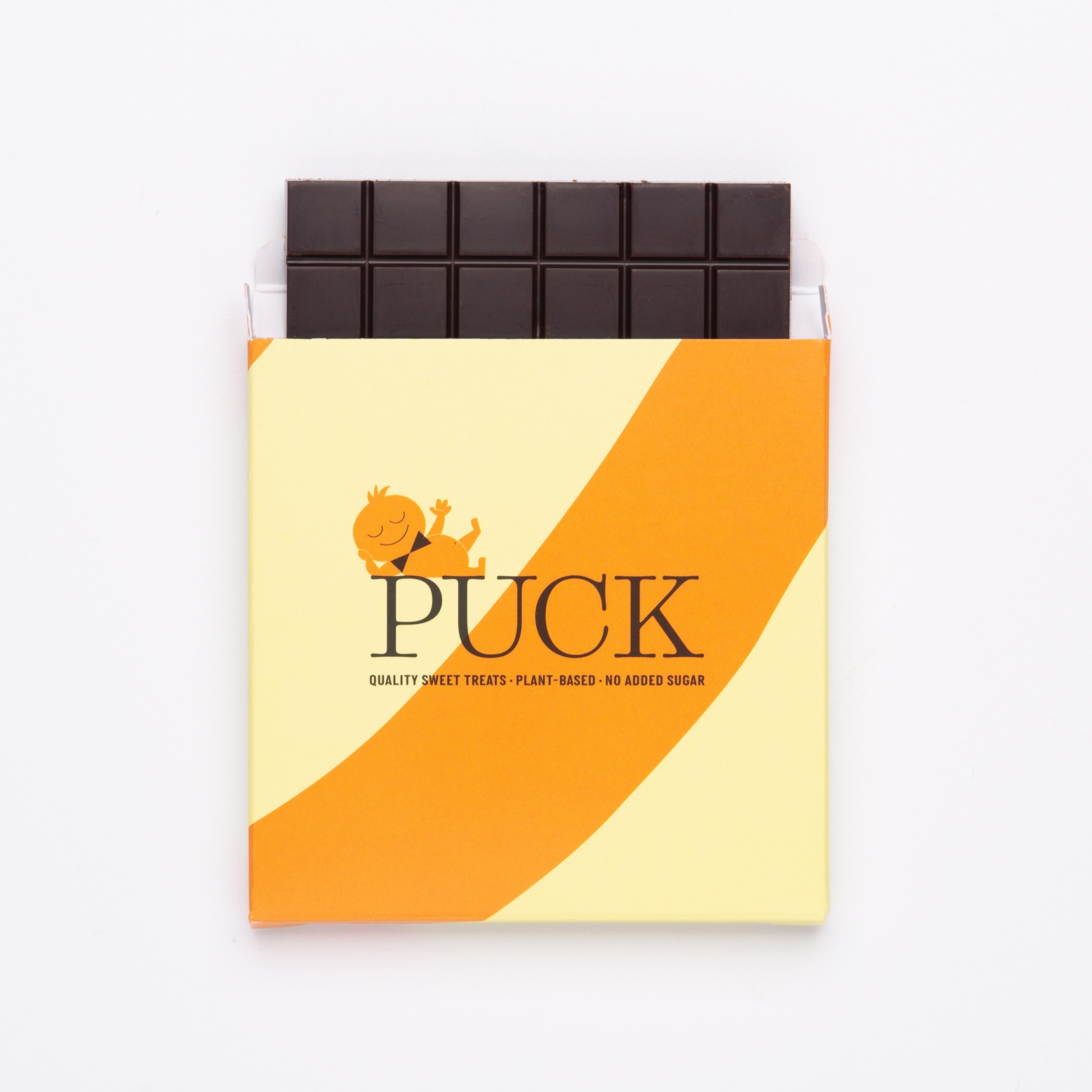 ---
Jitsk's mission is to honour traditional craft as well as innovation
---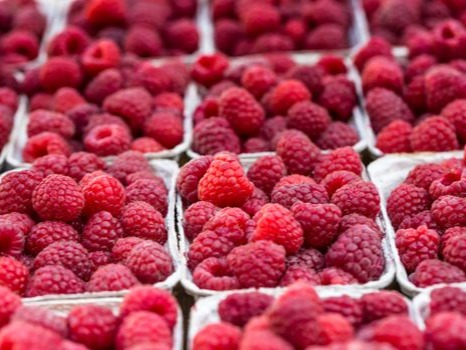 Raw materials
In order to create the highest quality chocolate we are always looking out for the very best and the most sustainable raw materials, which we process with the utmost respect for nature and producers.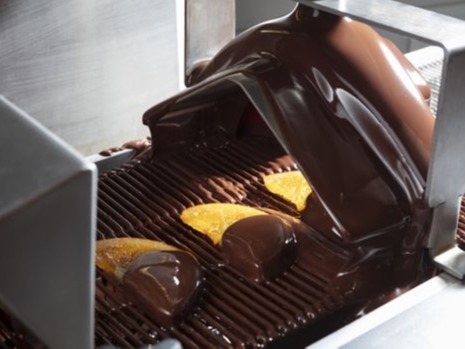 Craftsmanship
In our high-tech atelier a young and dynamic team is constantly at work with great enthusiasm, trying to get the best out of the basic product.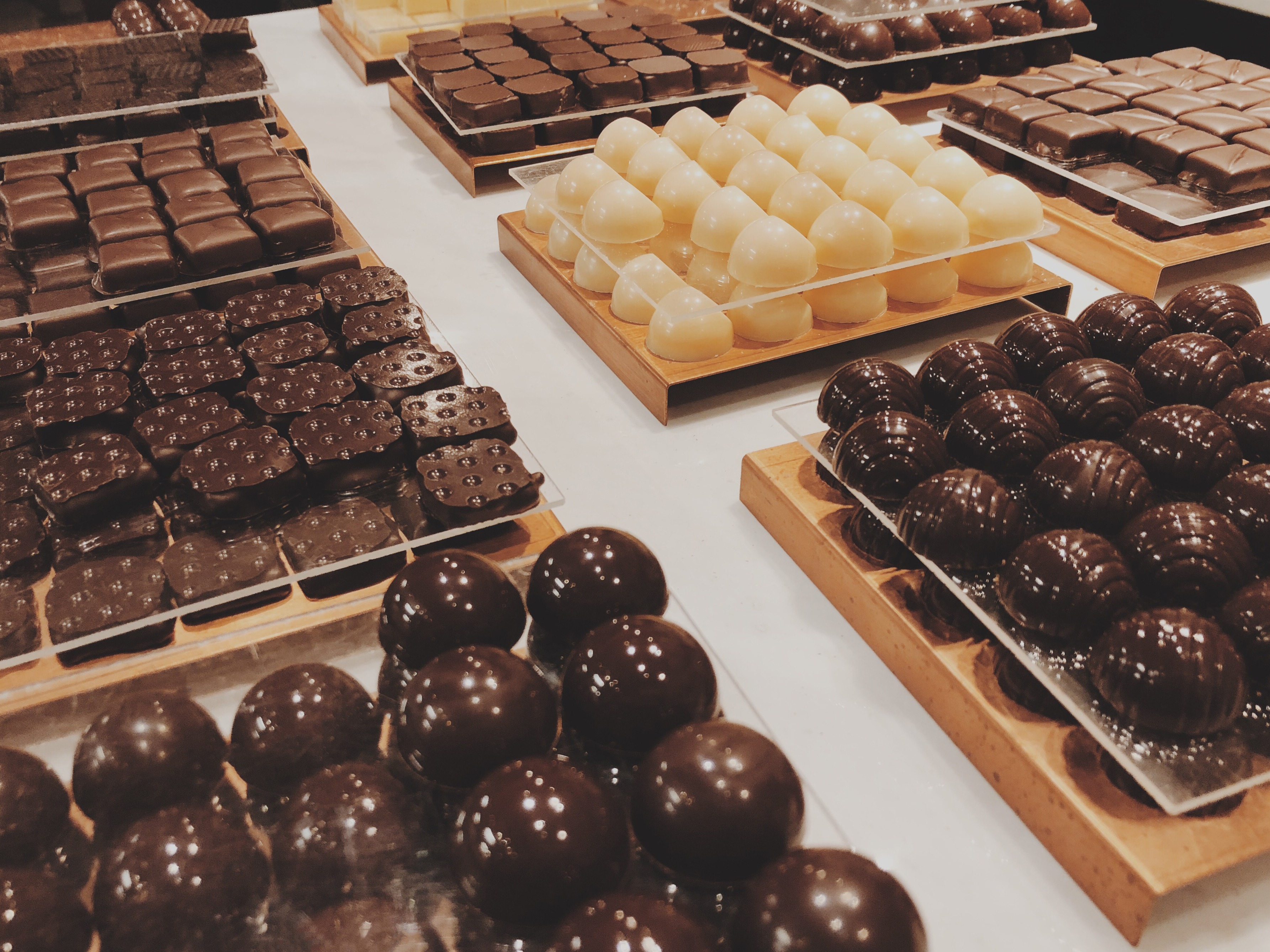 The best quality
For us, only the very best is good enough. We keep on searching and innovating to continue our aim to surprise chocolate lovers all around the world with exciting new flavour combinations.