Classic shapes, surprising tastes
From classic tablets that honour the intense aroma of chocolate in its purest form, to chocolate spreads, biscuits and innovative confectionery. At Jitsk Chocolates we produce all of it with an equal eye for quality and flavour.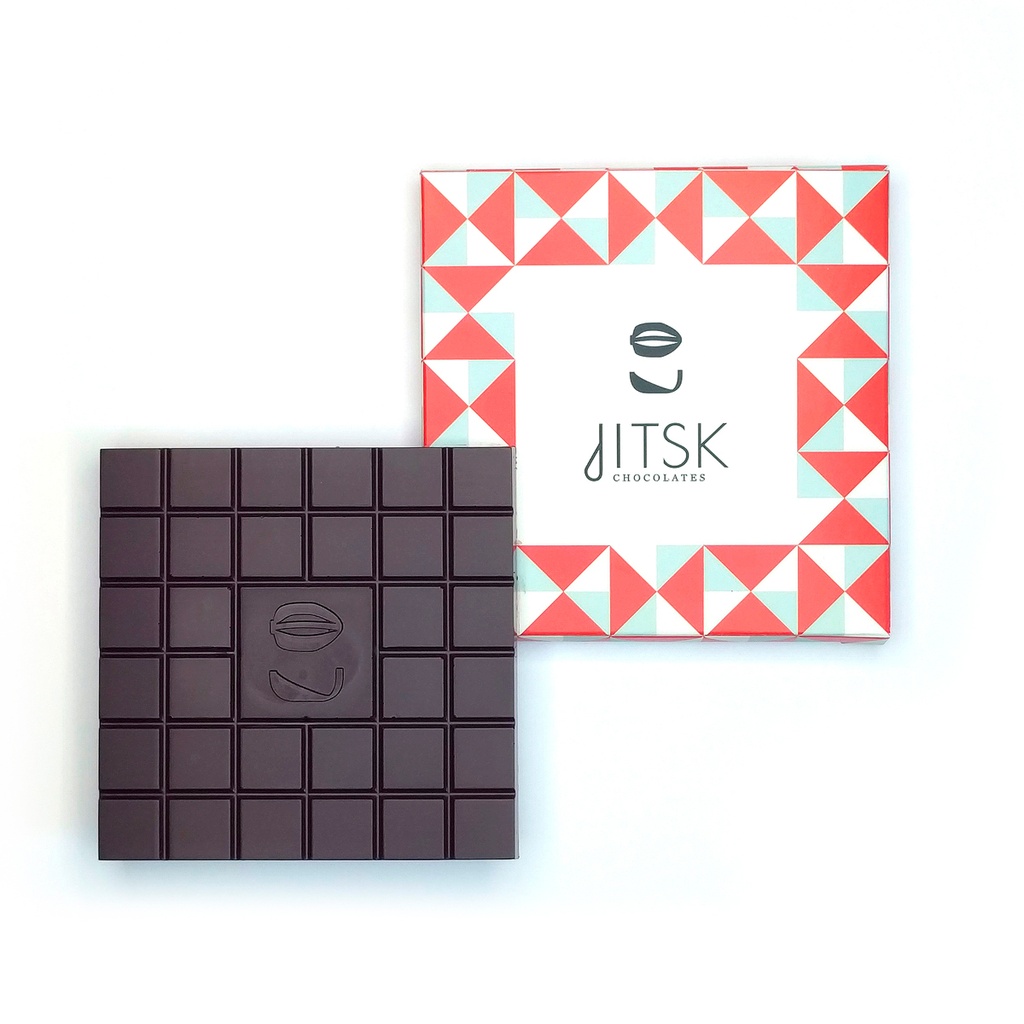 Citrus marmelade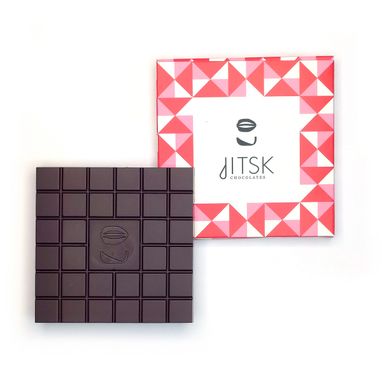 Venezuela 72%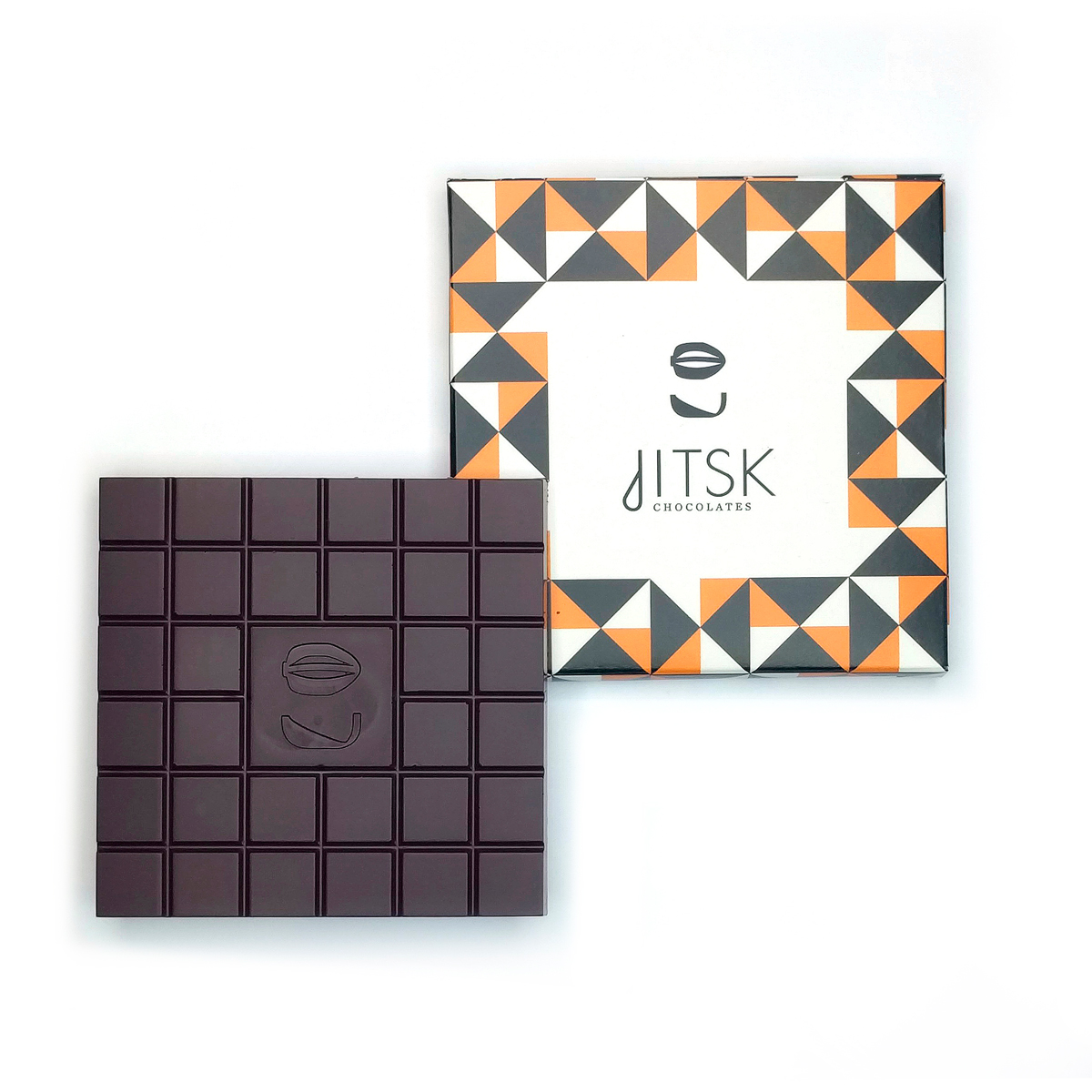 Dominican Republic 74%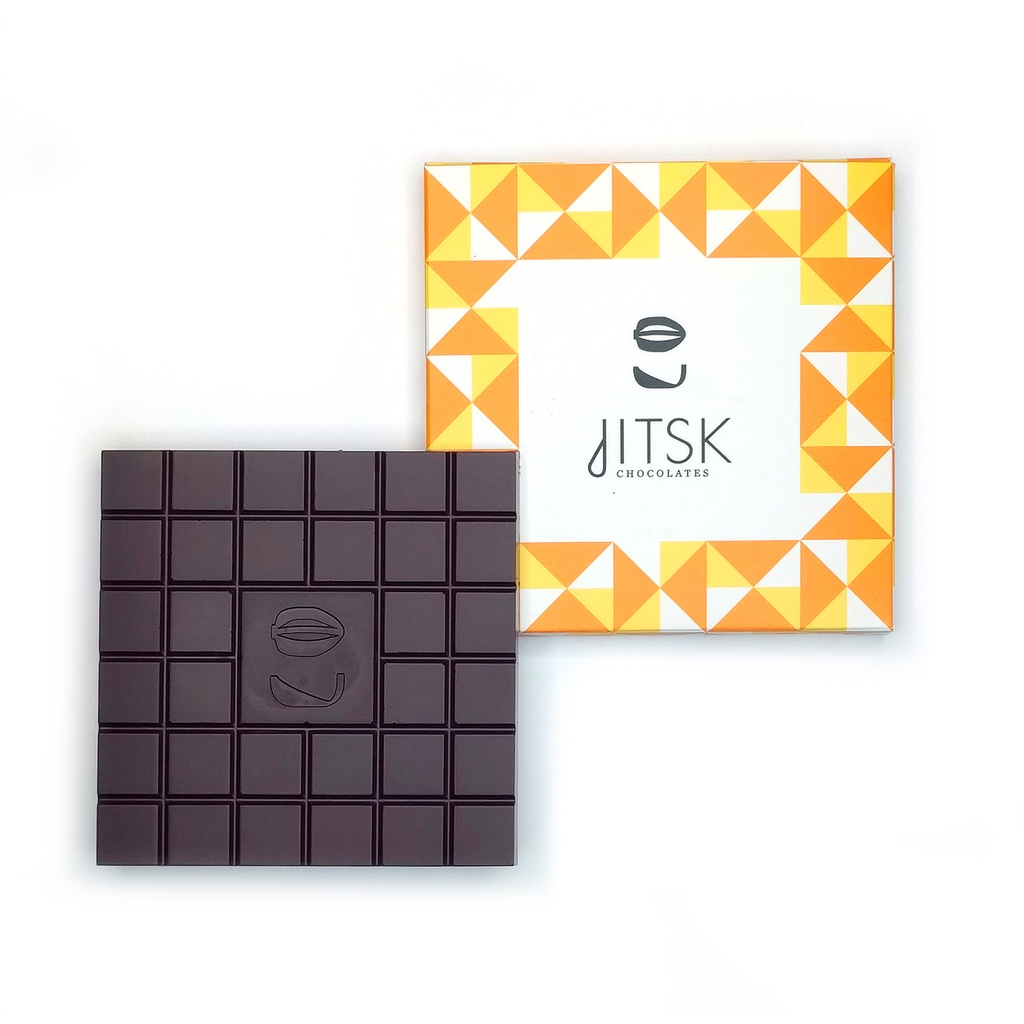 Caramel seasalt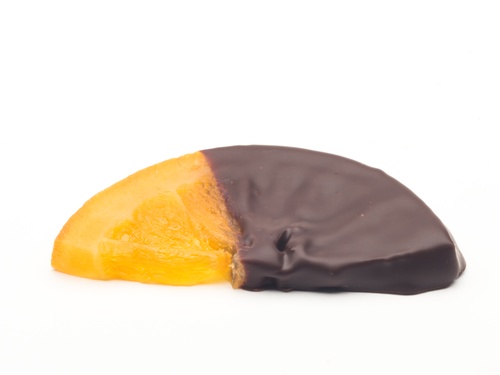 Candied orange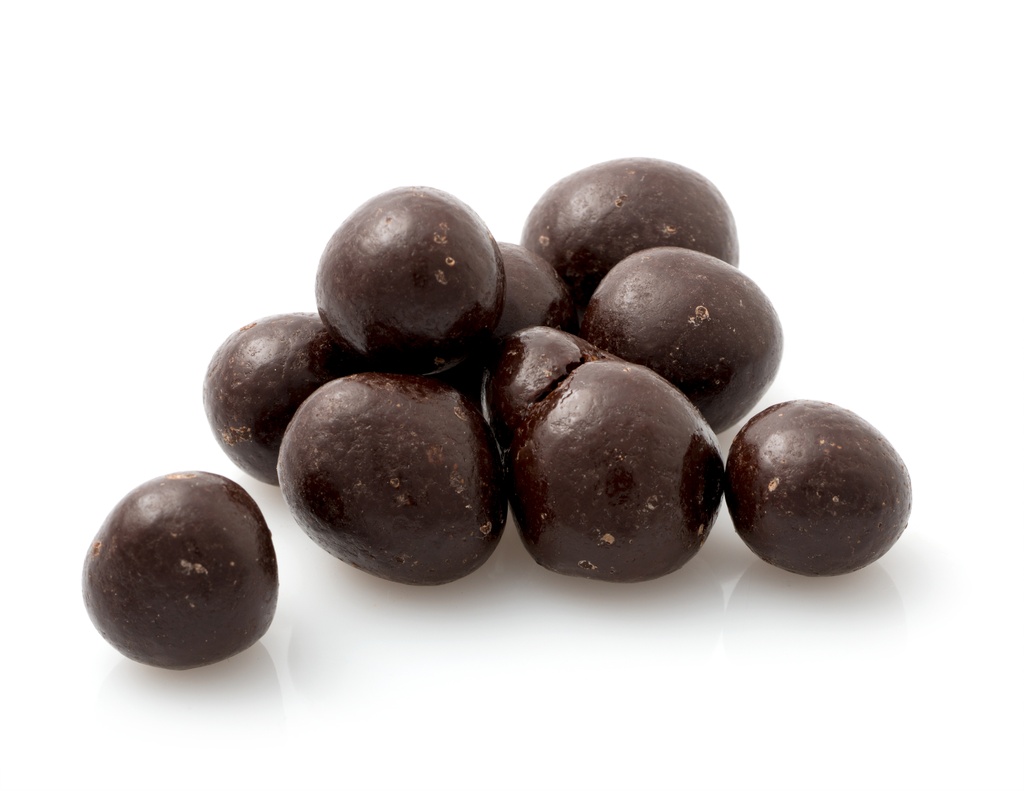 Dragee hazelnut - dark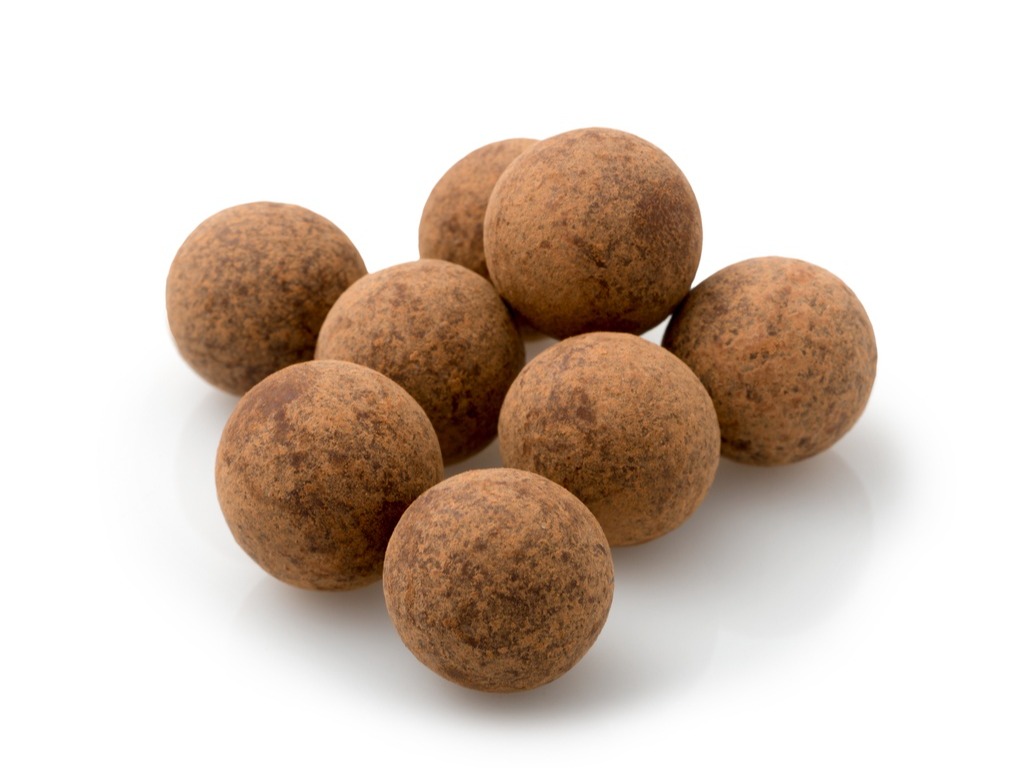 Dragee hazelnut - milk
---
Intense aromas and innovative techniques
---
Chocolate spreads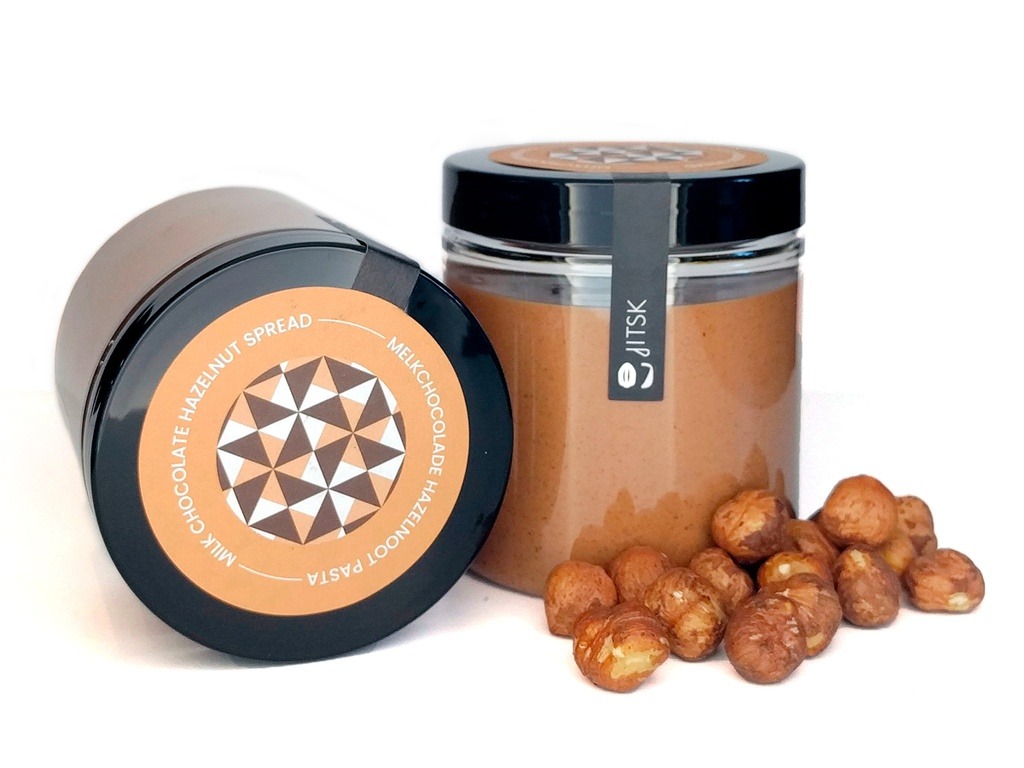 Hazelnut - milk chocolate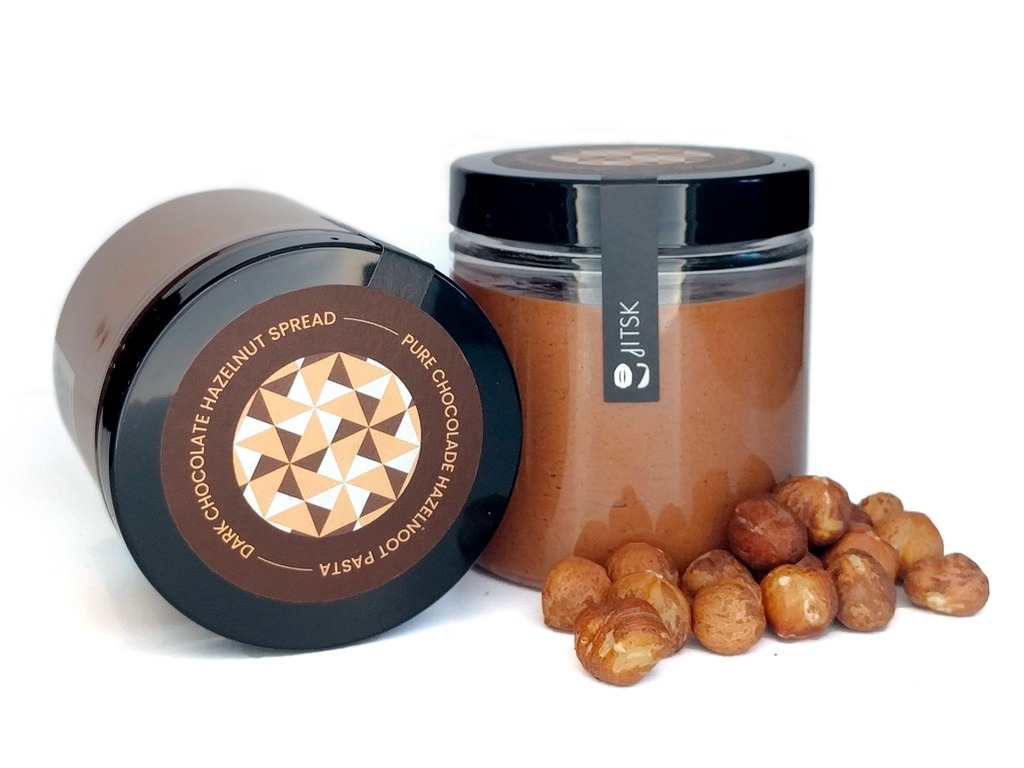 Hazelnut - dark chocolate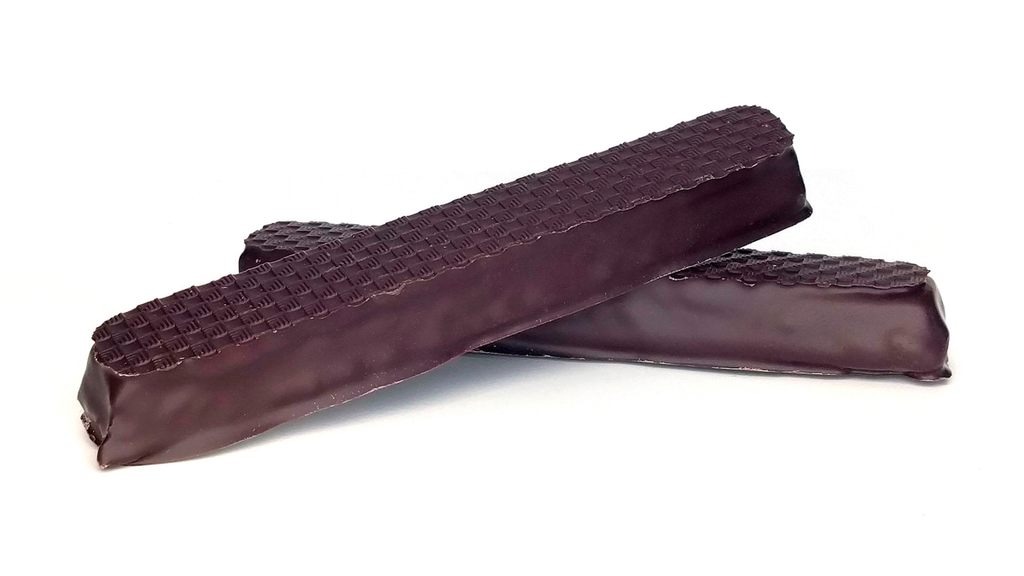 Coconut bar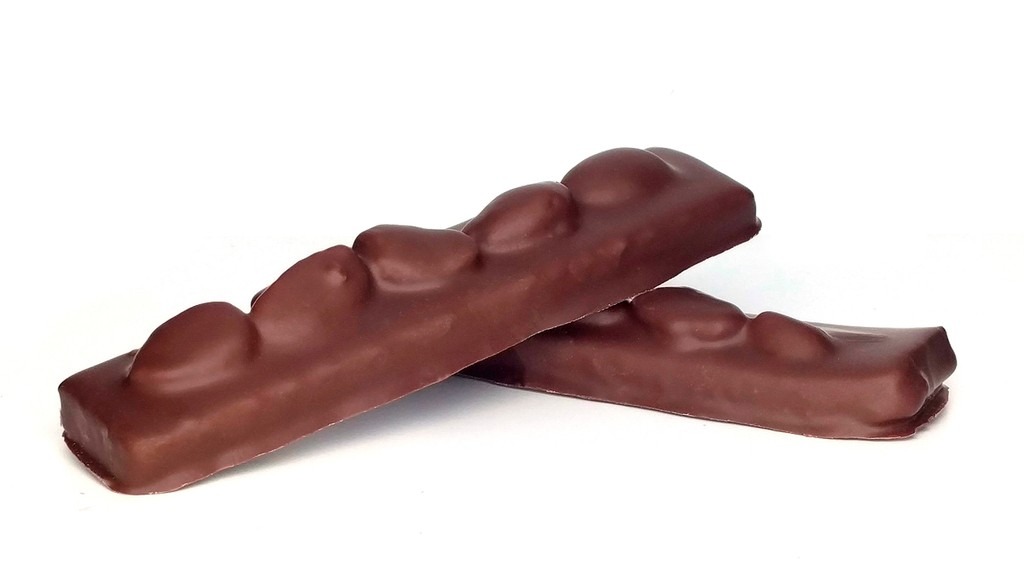 Avola almond bar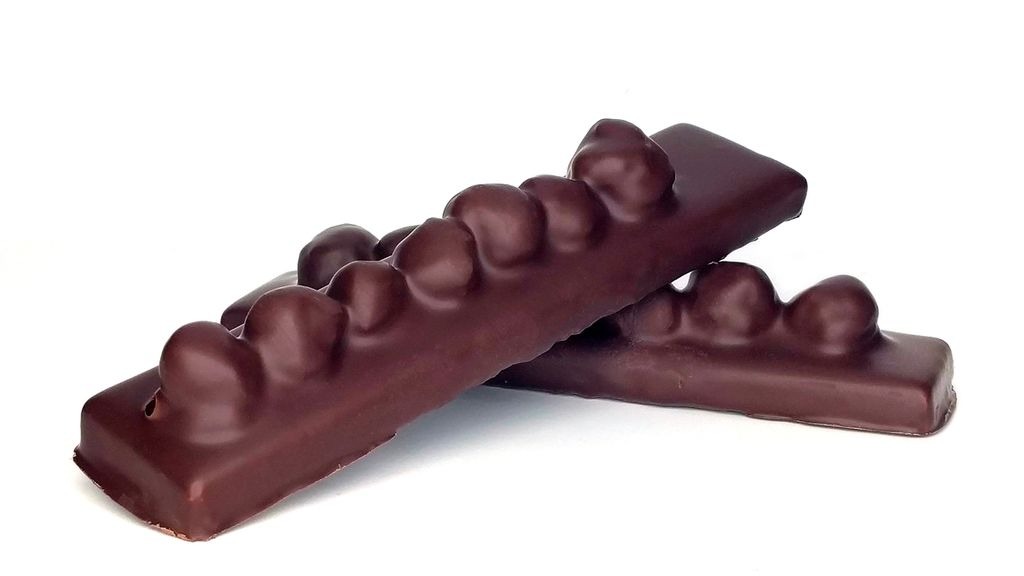 Piemonte hazelnut bar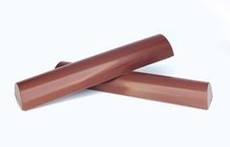 Crunchy caramel bar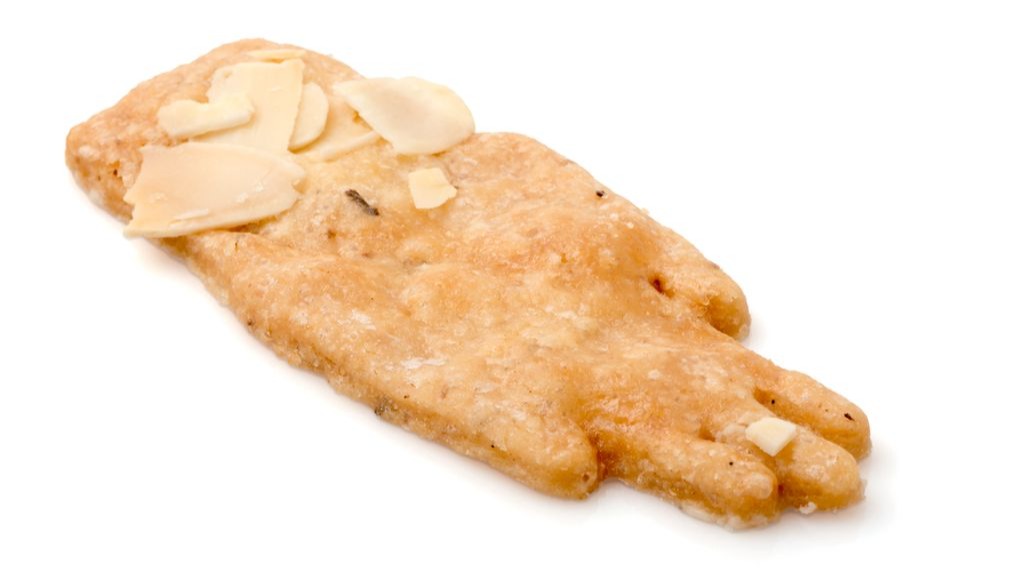 Antwerp hands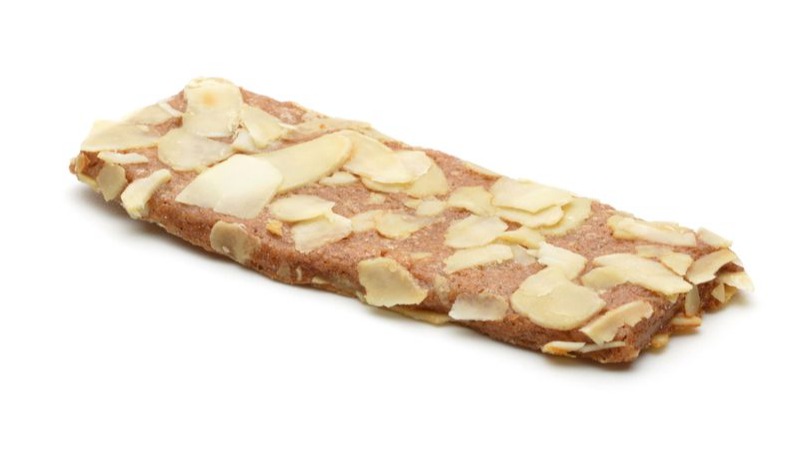 Spiced Biscuits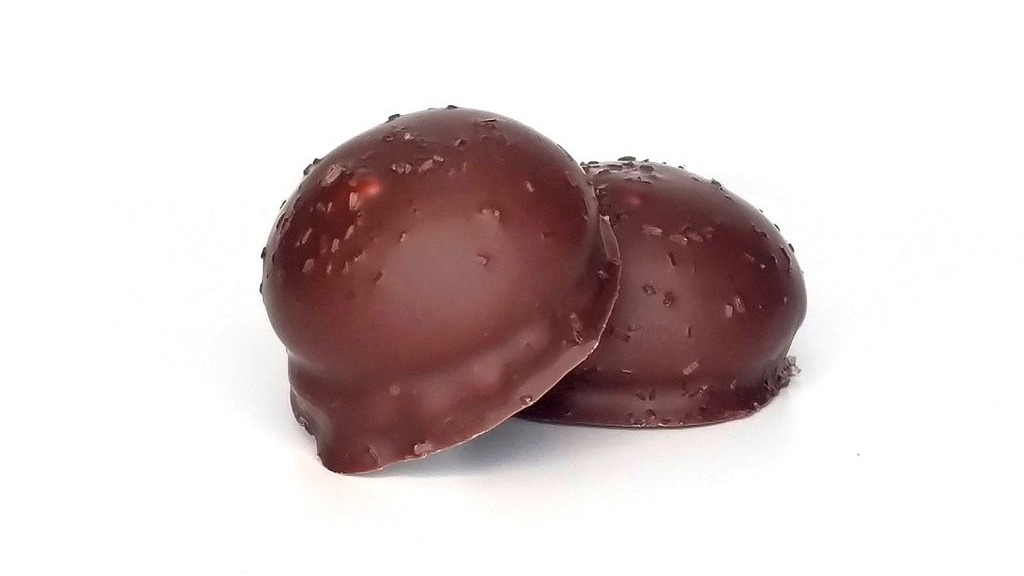 Melocake hazelnut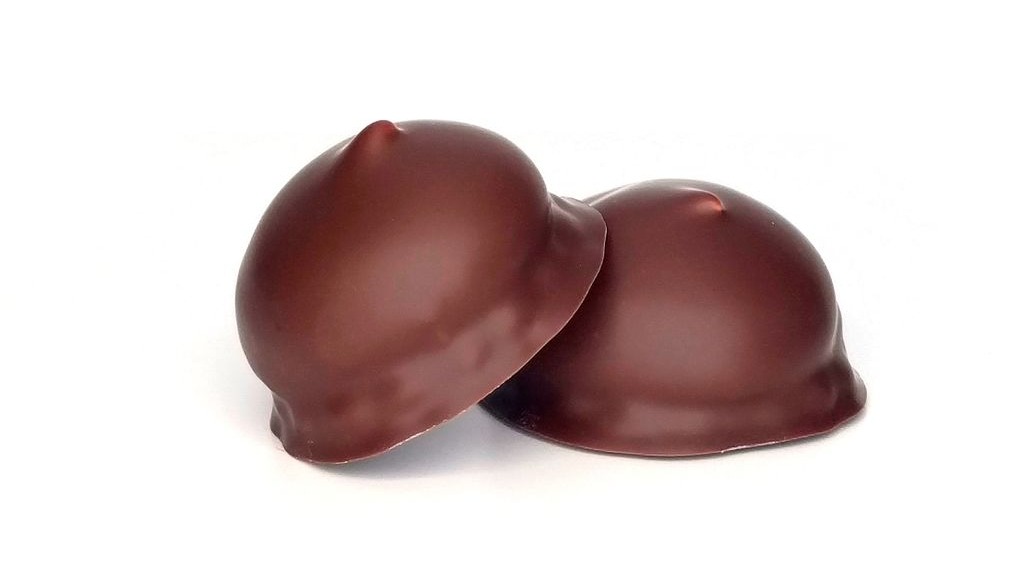 Melocake classic milk chocolate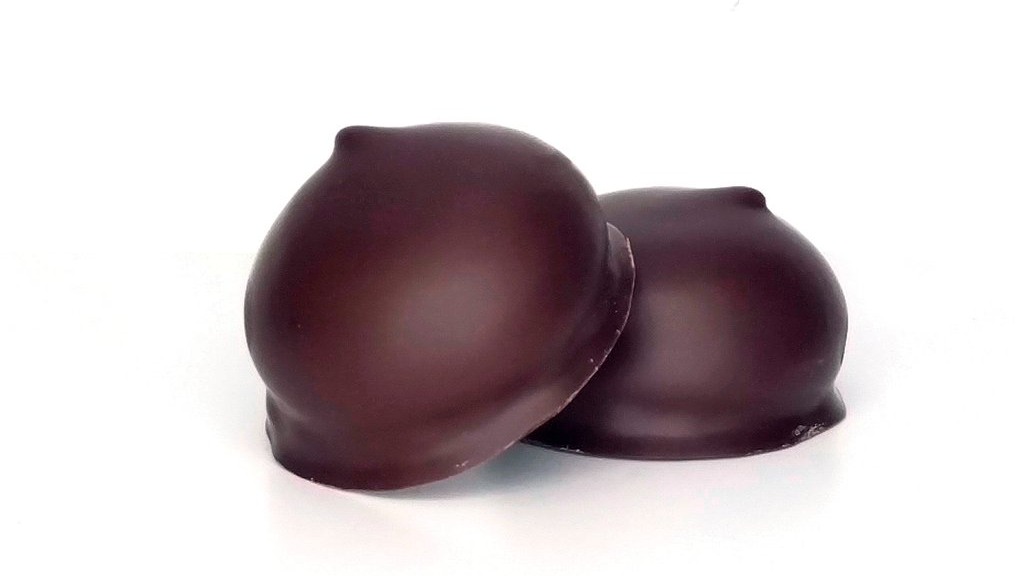 Melocake lime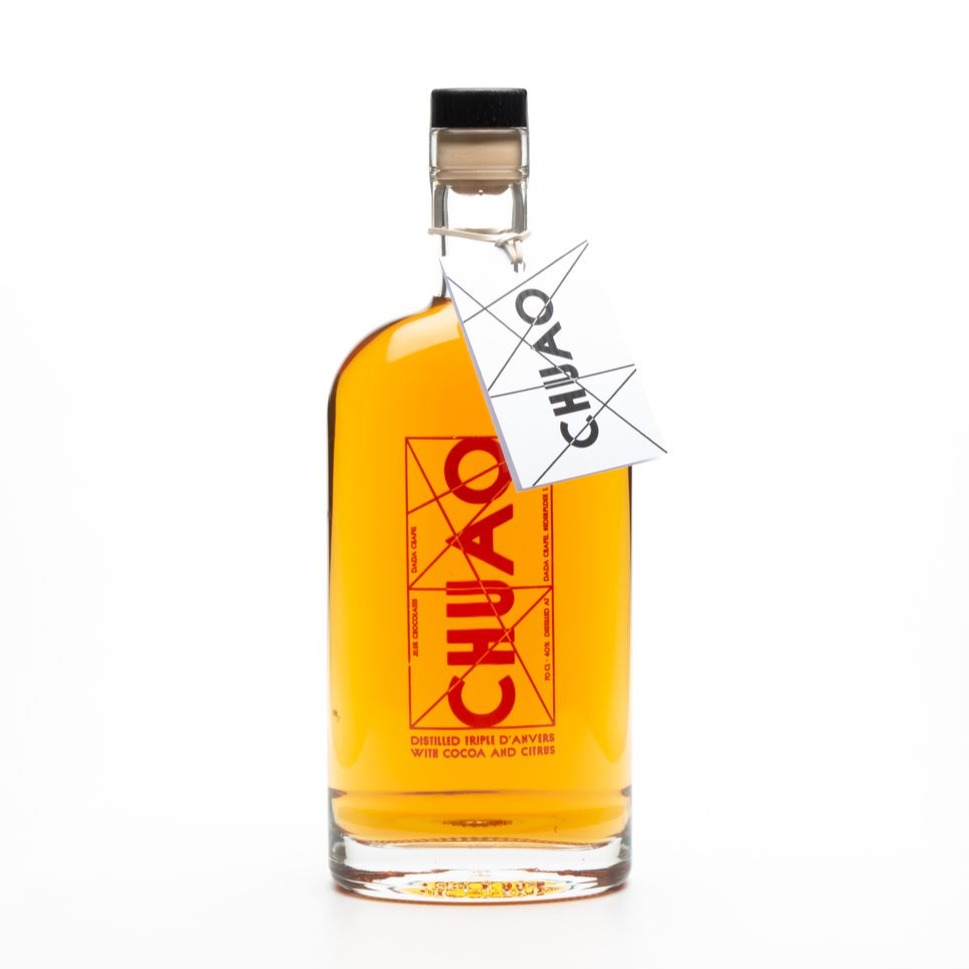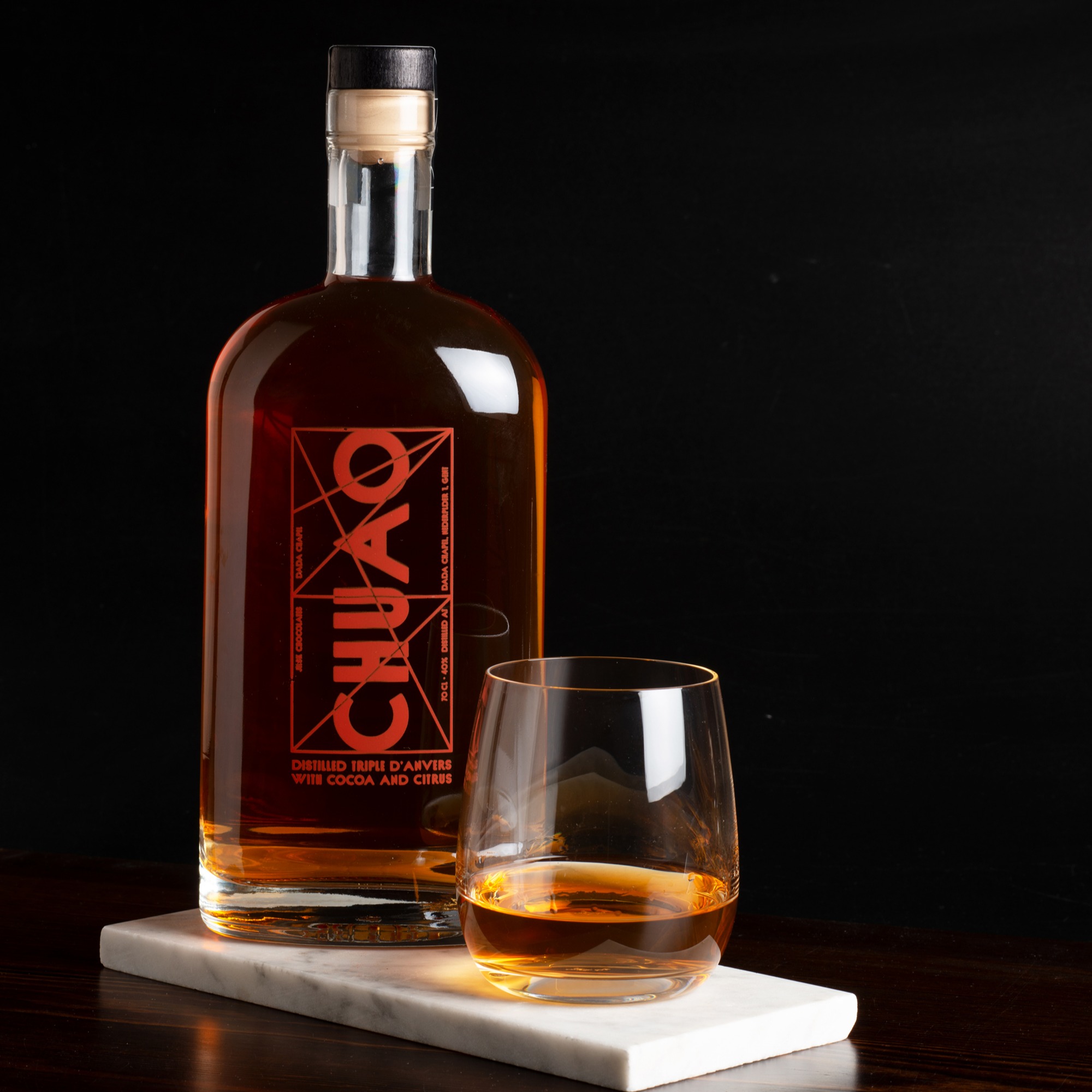 This alcoholic liquor is the result of a unique cooperation with Dada Chapel distillery. It's a distillate of Tripel d'Anvers beer, enriched with delicate flavours of citrus and cacao.