Onze pralines worden vervaardigd met de hoogste aandacht voor kwaliteit en smaak. Onze collectie bestaat uit een 40-tal smaken.


Ginger - Lime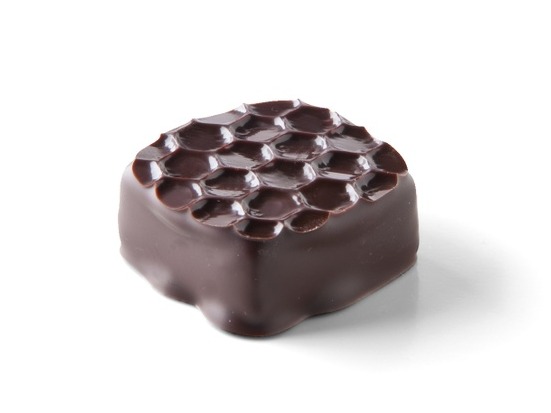 Honey - Almond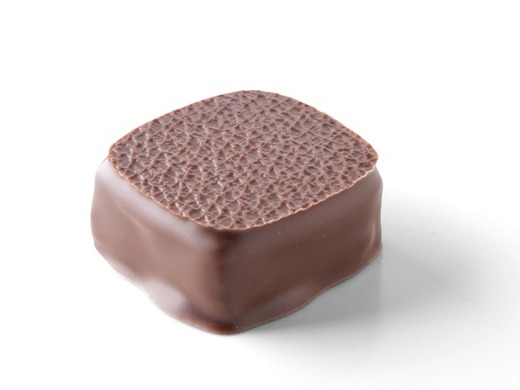 Beetroot - Ginger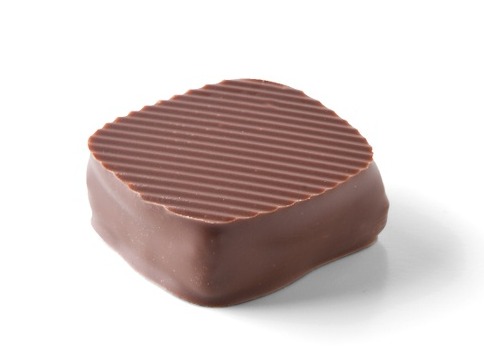 Blackcurrant - Black pepper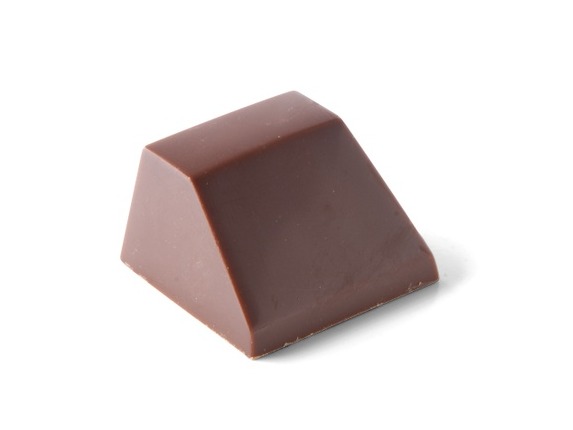 Butter caramel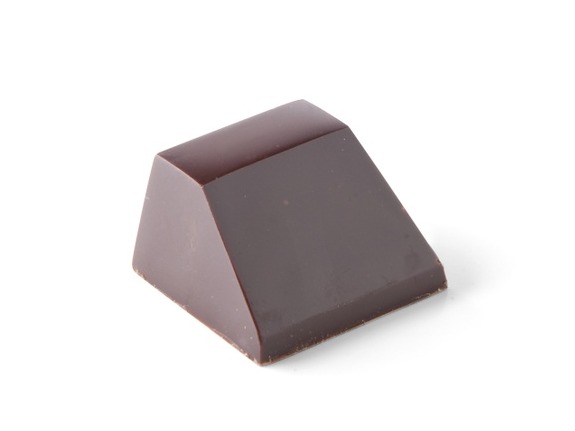 Caramel - Seasalt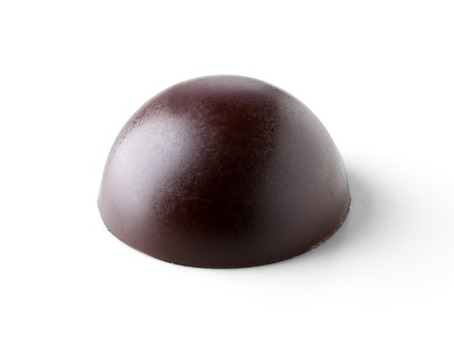 Raspberry - Madagascar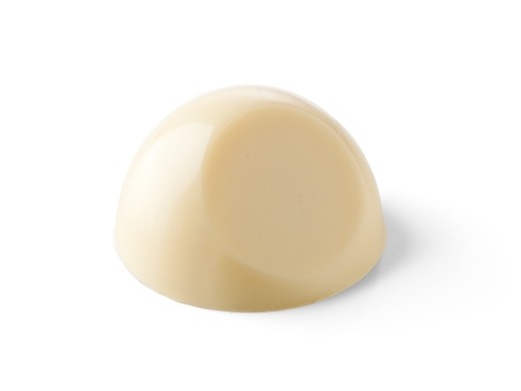 Mango - Yuzu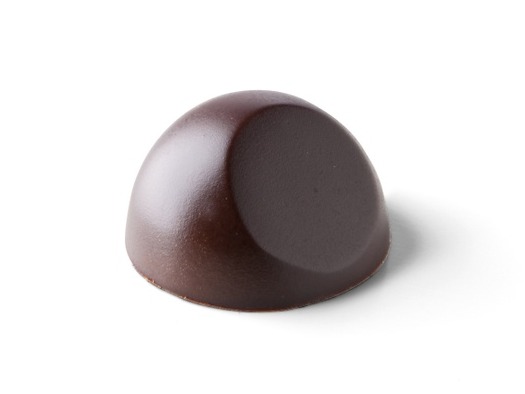 Caramel - Seasalt - Thyme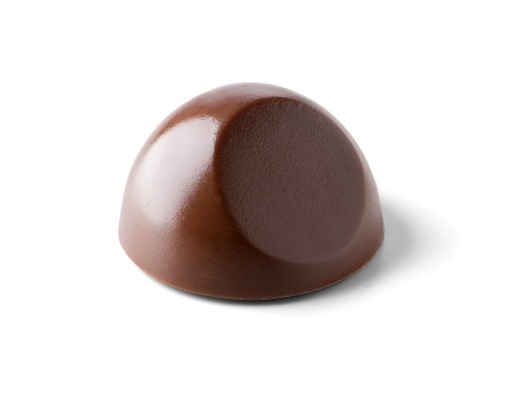 Tonka Caramel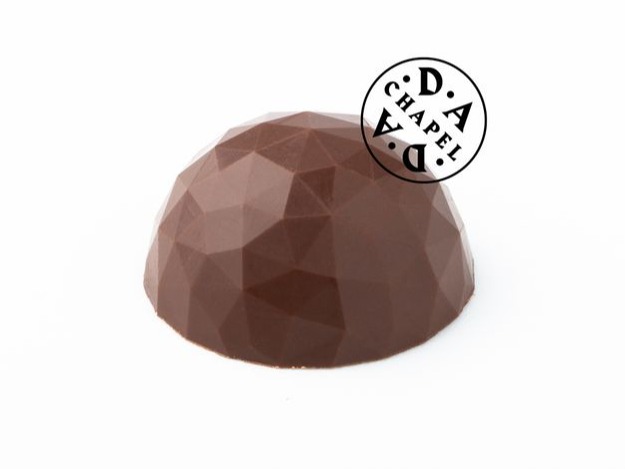 Brhum - Ginger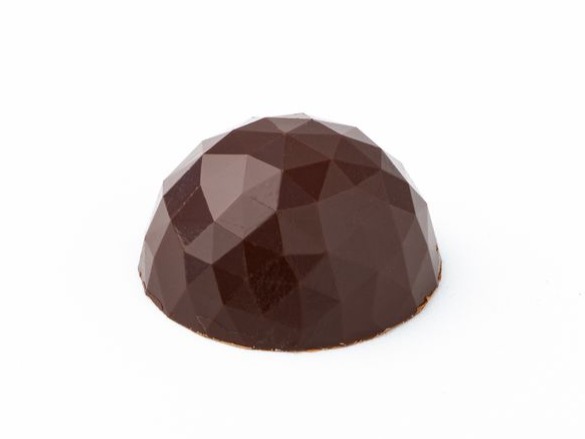 Elixir'd Anvers - Quince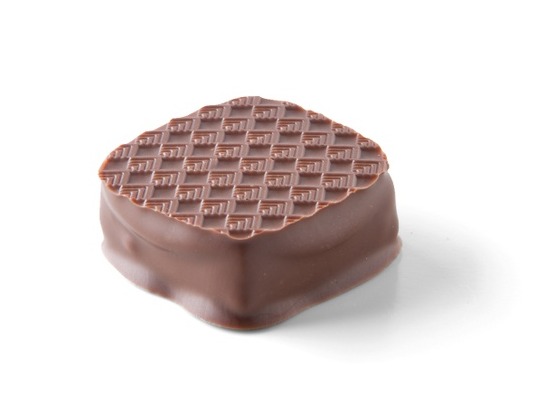 Earl grey - violet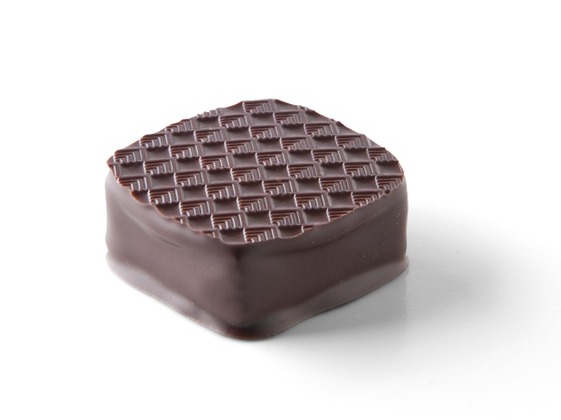 Passionfruit - Venezuela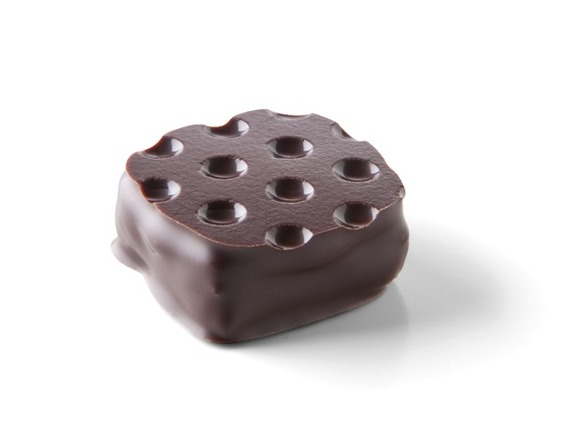 Marzipan - Citrus zest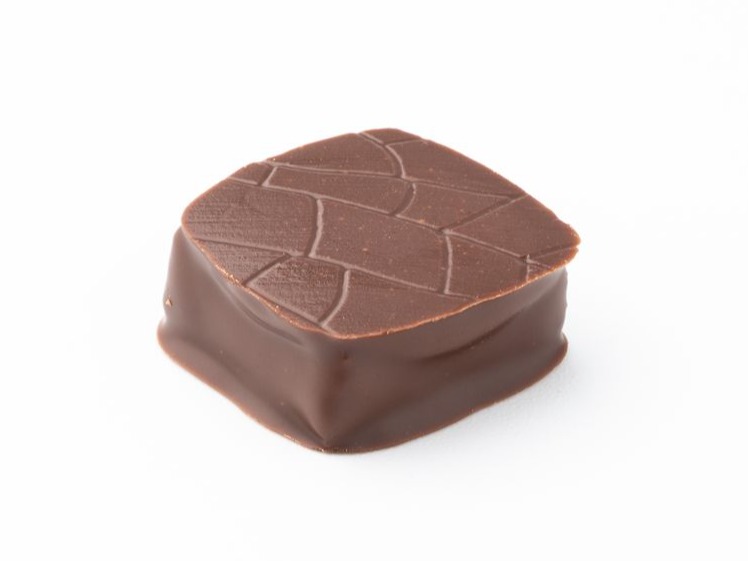 Timut pepper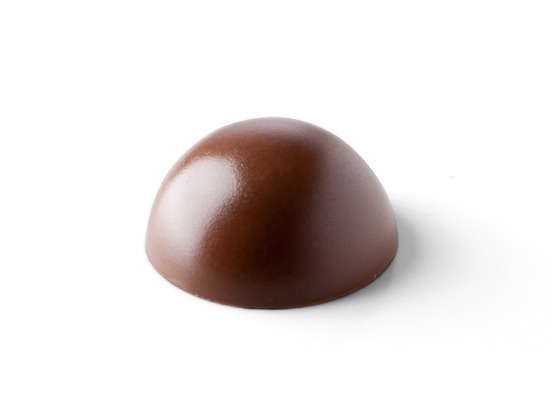 Yoghurt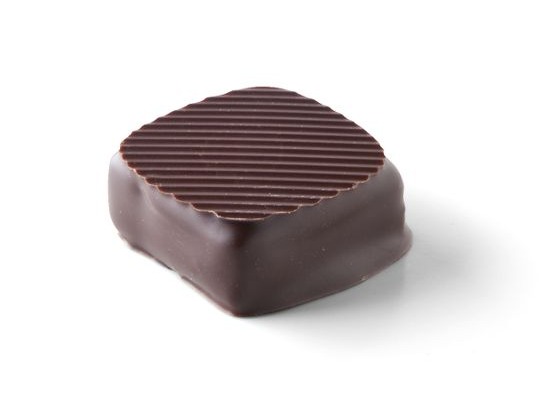 Raspberry - Marzipan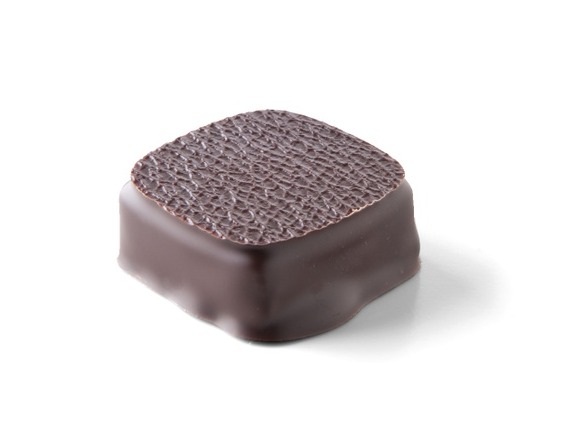 Salted macademia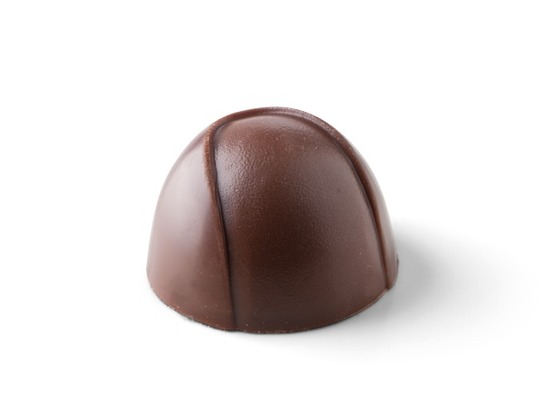 Rhum - Tonka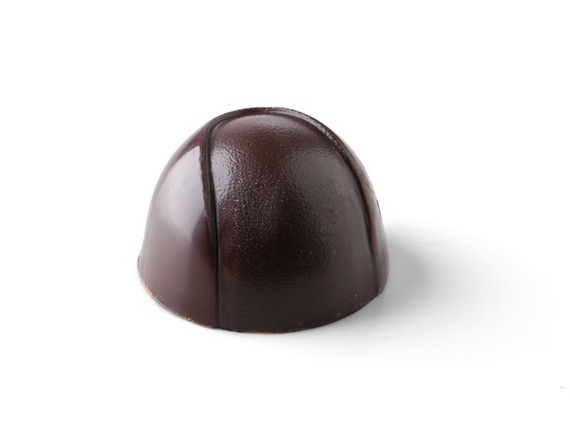 Coffee shot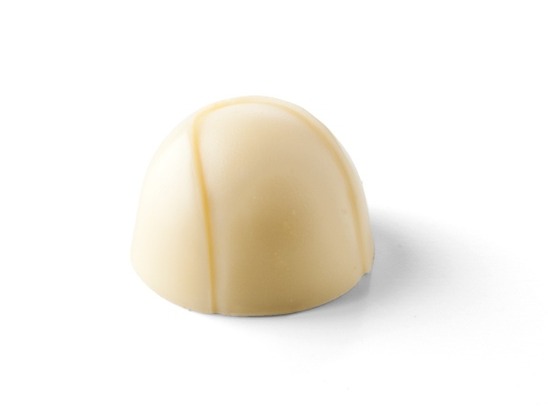 Sea buckthorn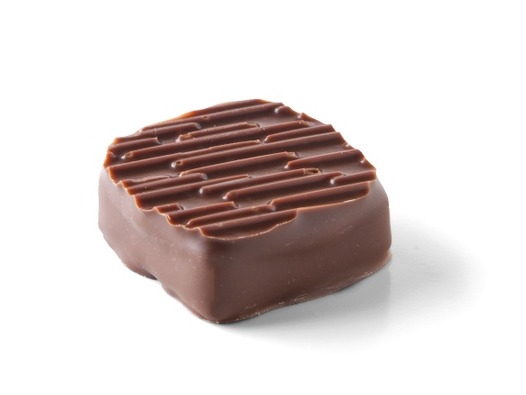 Cinnamon blossom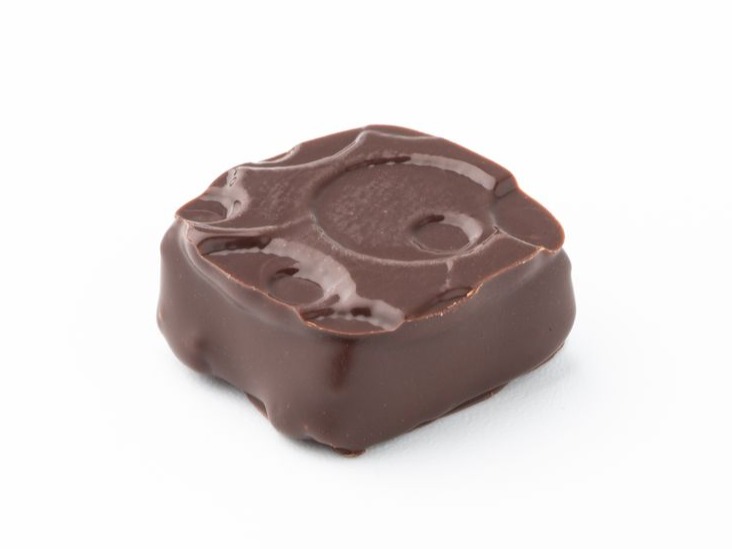 Cherry - Vanilla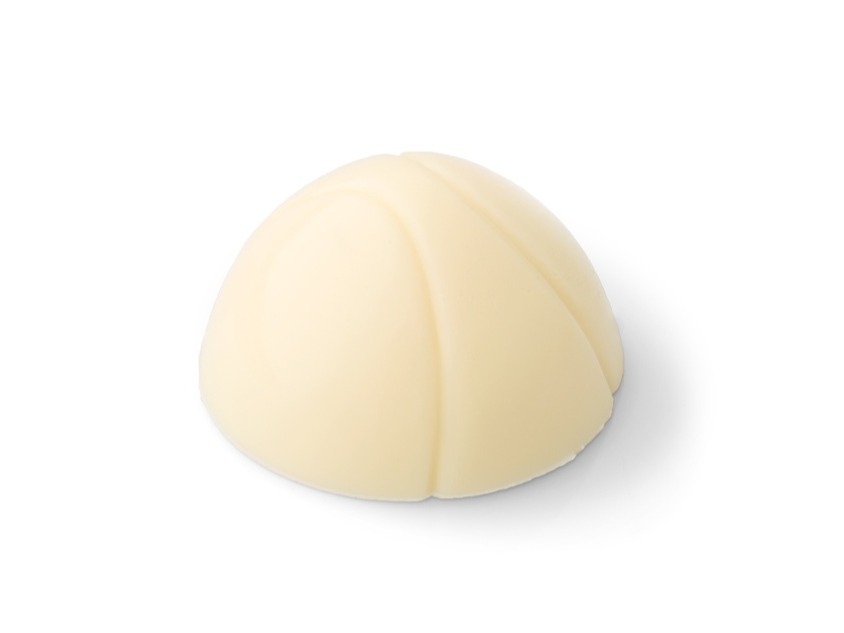 Lemon - Bayleaf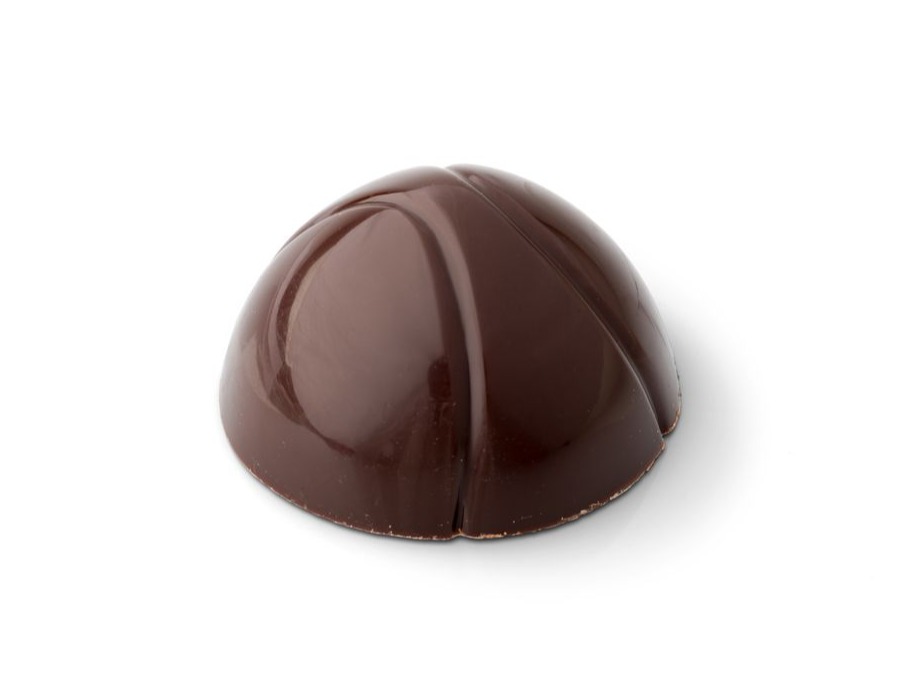 Gin tonic
Coffee - Kenia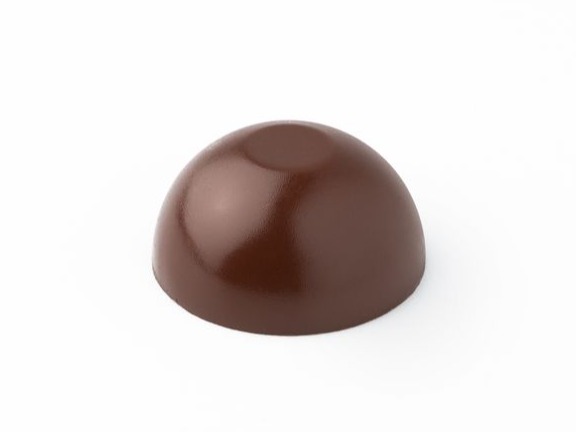 Herbs Indonesia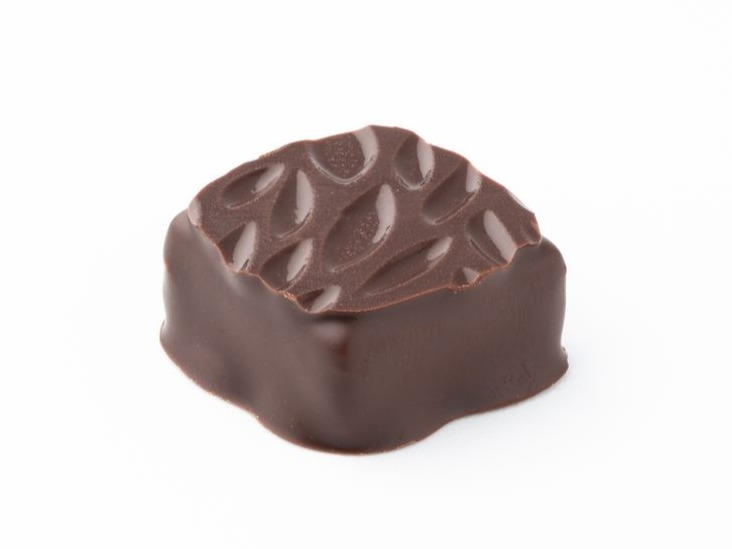 Rosemary - Fleur de sel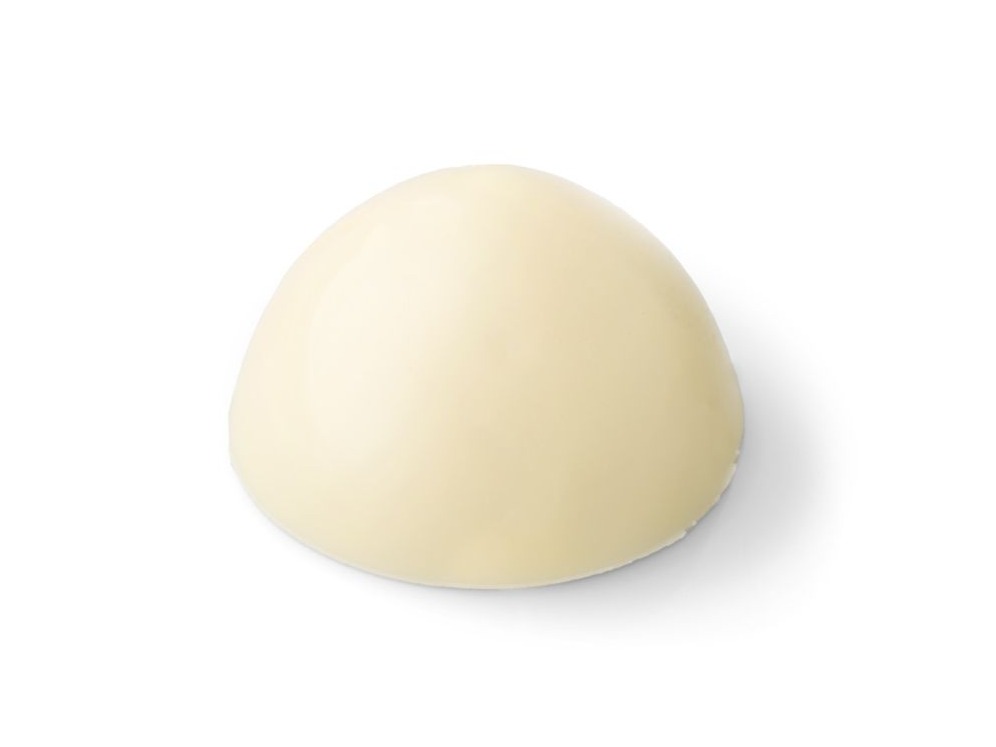 Matcha - Bergamot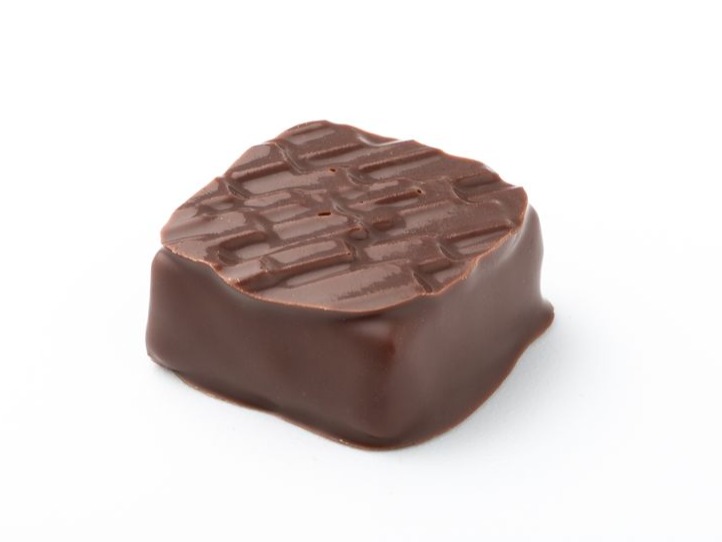 Pecan
Pistachio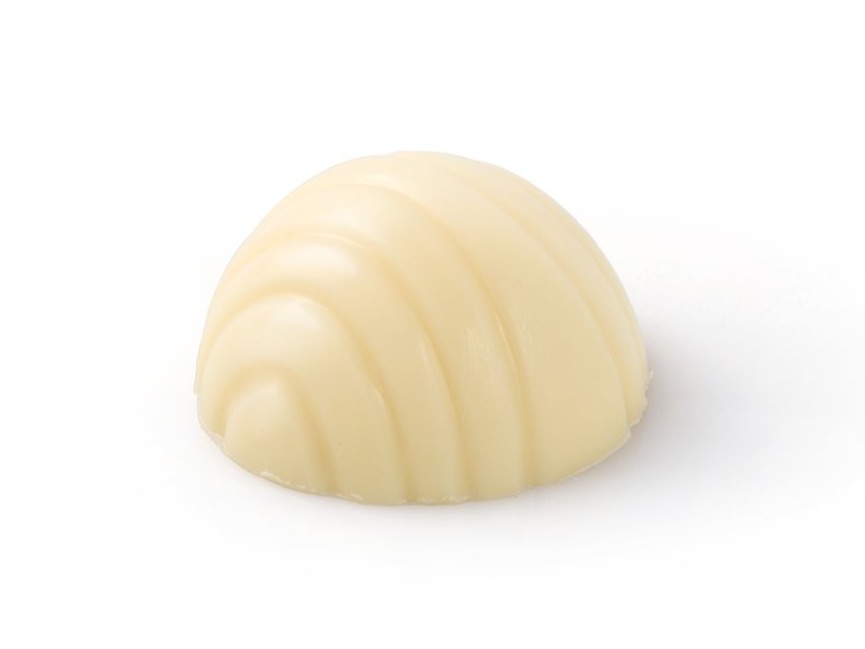 Coffee caramel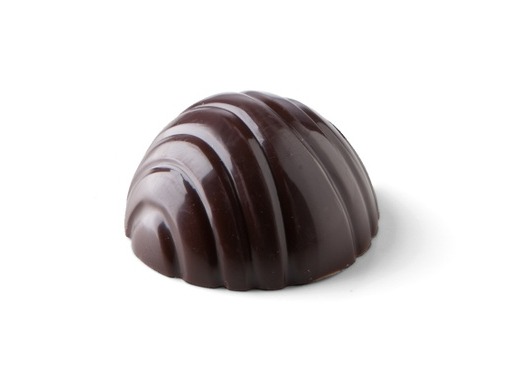 Coconut coffee spices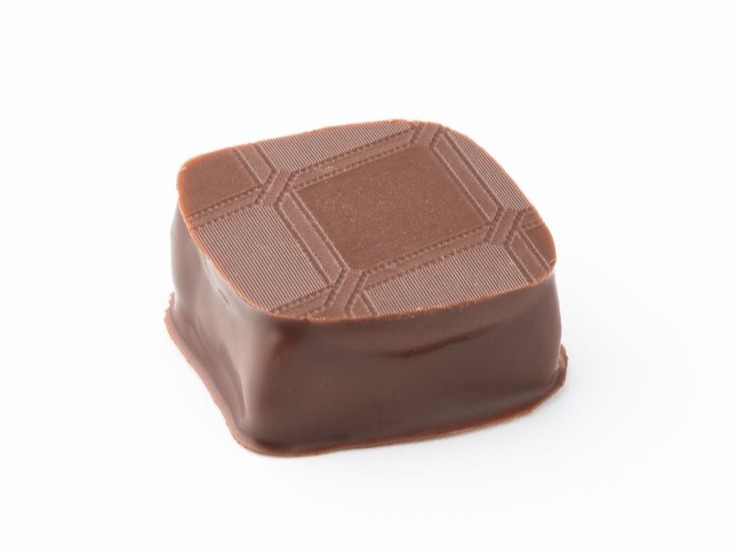 Hazelnut Piemonte milk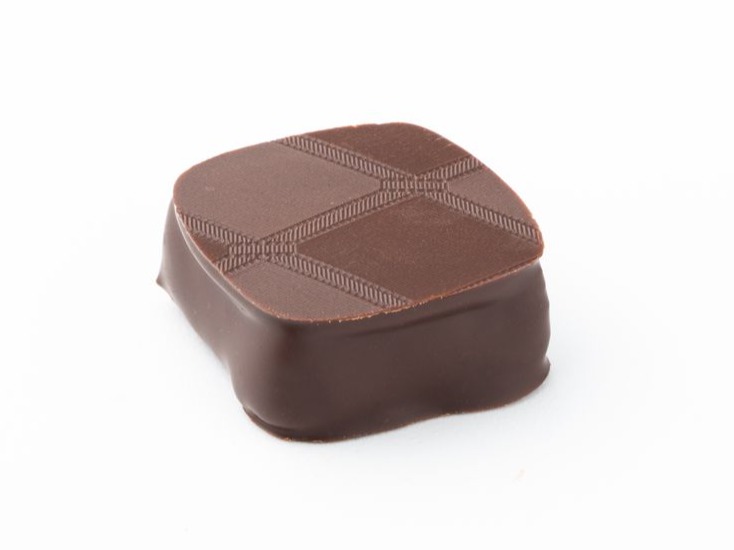 Hazelnut Piemonte dark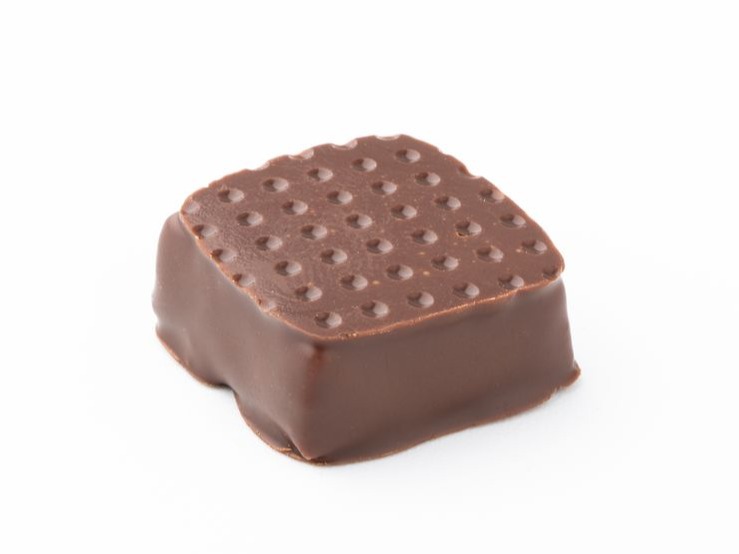 Sesame - Almond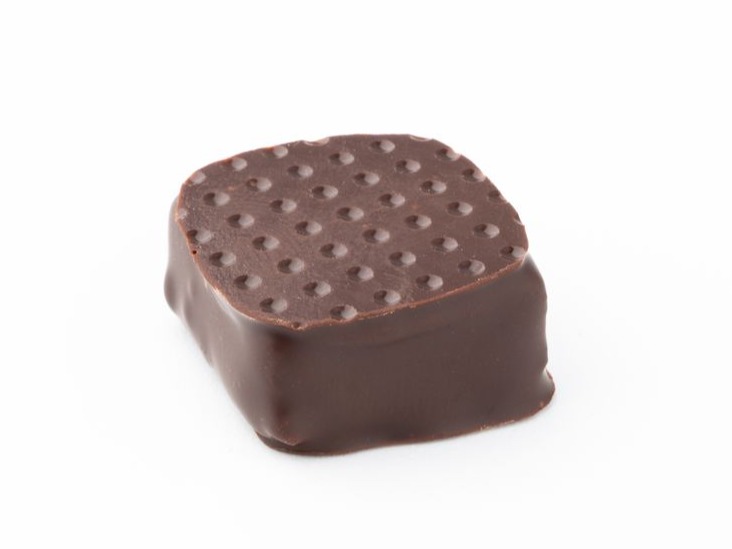 Orange - Saffron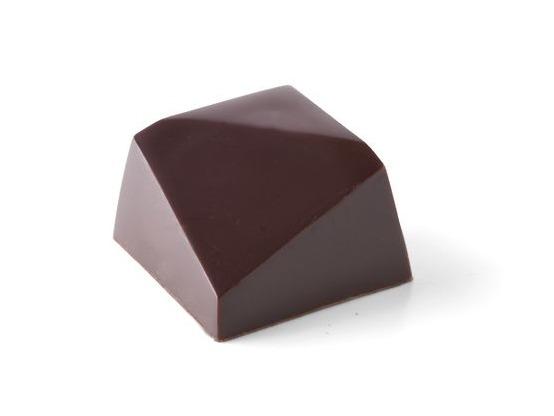 Mandarin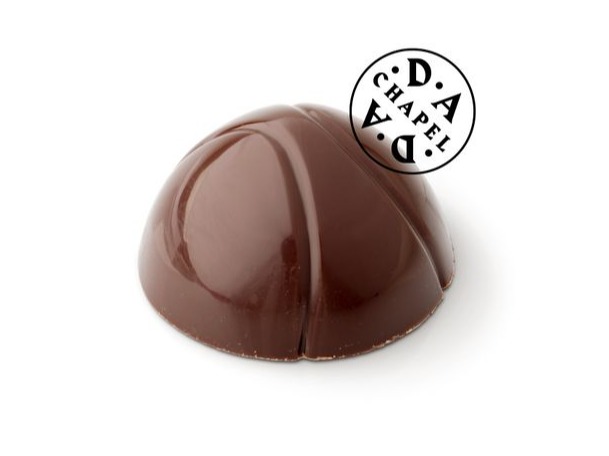 Kefir lime - Potato vodka
Portant bonbon

Regelmatig gaan wij samenwerkingen aan met andere creatievelingen. Op die manier kunnen wij onze kennis en expertise bundelen om tot een vernieuwend en smaakvol product te komen.

Together with restaurant The Londonand the port of Antwerp we recently created custom made chocolates in the shape of the iconic Antwerp porthouse.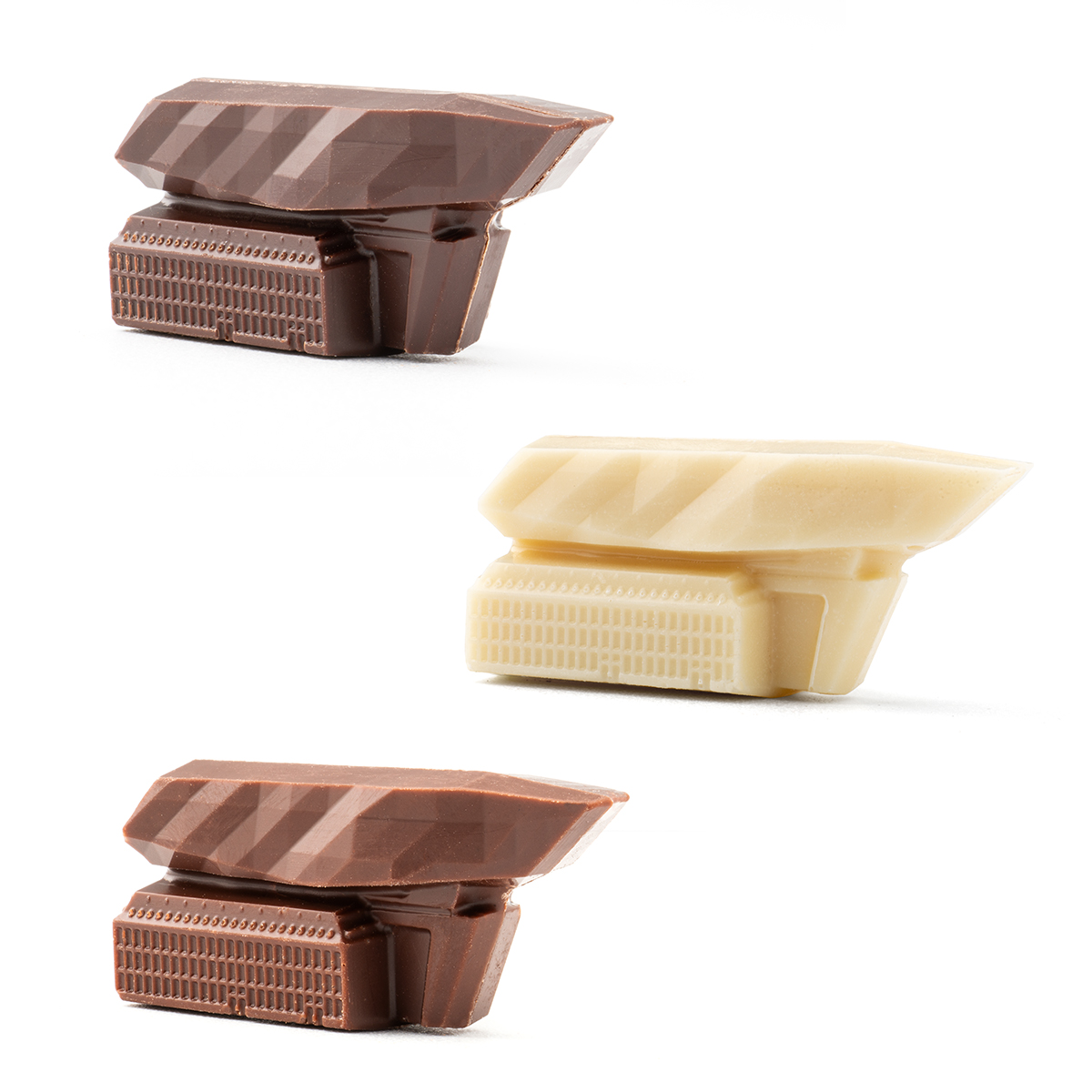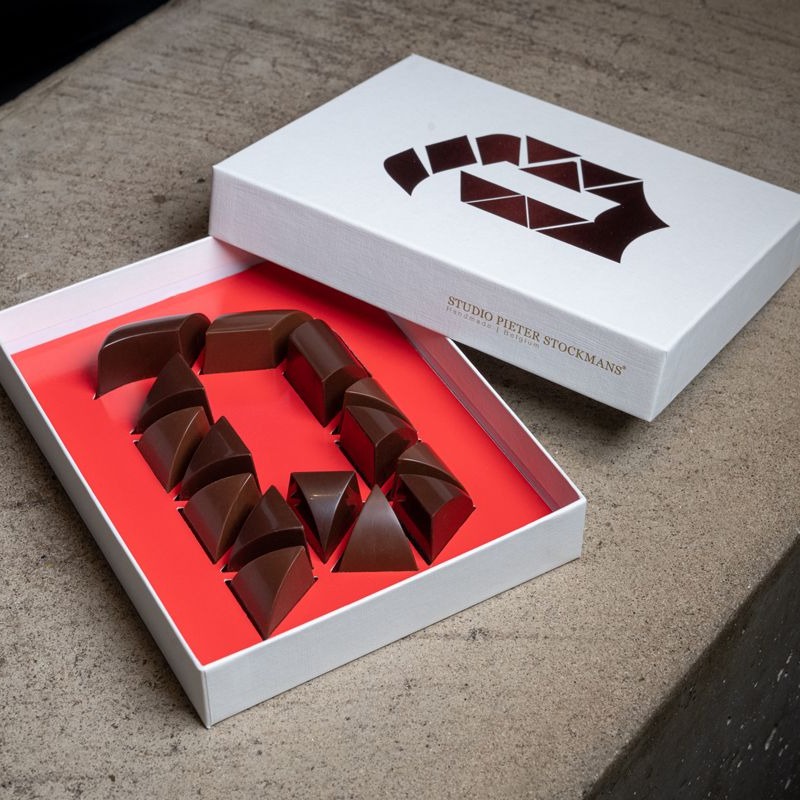 Jitsk x Duvel x Studio Pieter Stockmans
Authentieke meesters in hun vak, geïnspireerd door karakter, passie en kwaliteit. De keuze voor een samenwerking werd snel duidelijk: het design ontworpen door Studio Pieter Stockmans, de pralines vervaardigd met het vakmanschap van Jitsk Chocolates en de beste ingrediënten en smaken van Duvel. Deze drie afzonderlijke ambachten zorgen voor een unieke combinatie en de totstandkoming van de Duvel Pralines.