Our chocolates are manufactured with the highest attention to quality and flavour. Our collection consists of forty varieties. Onze pralines worden vervaardigd met de hoogste aandacht voor kwaliteit en smaak. Onze collectie bestaat uit een 40-tal smaken.


Ginger - Lime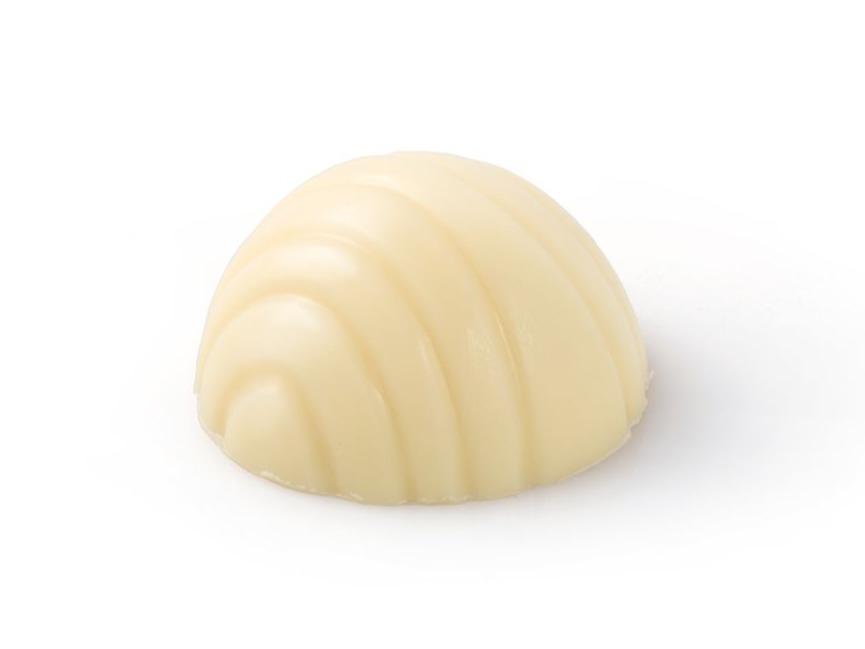 Coffee caramel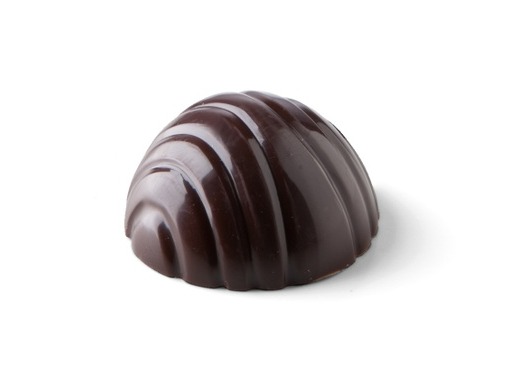 Coconut coffee spices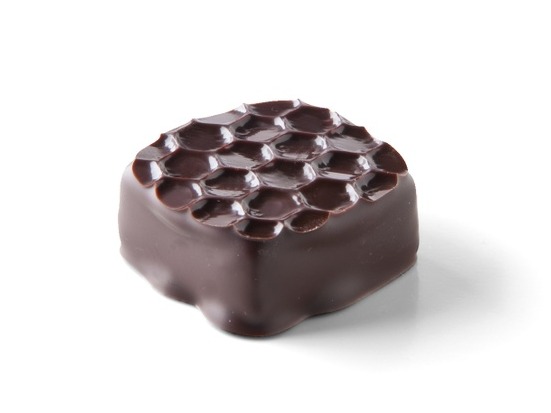 Honey - Almond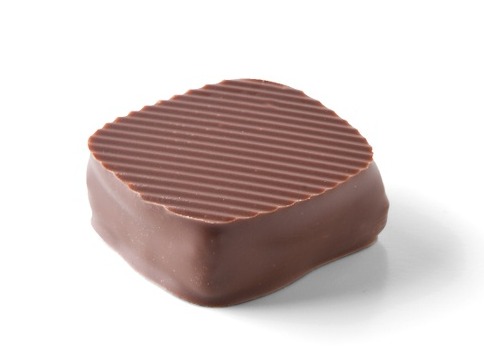 Blackcurrant - Black pepper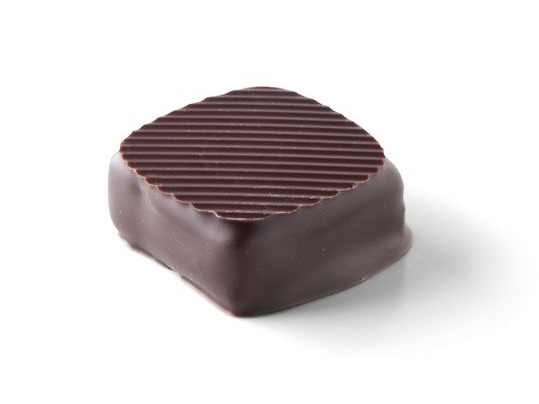 Raspberry - Marzipan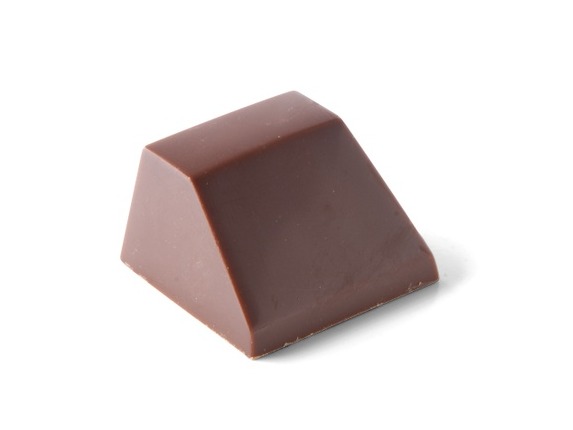 Butter caramel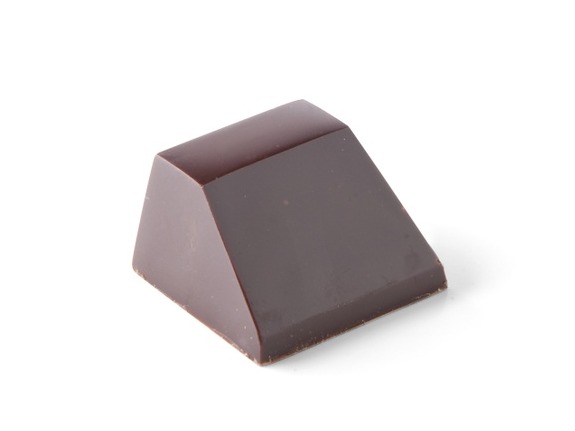 Caramel - Seasalt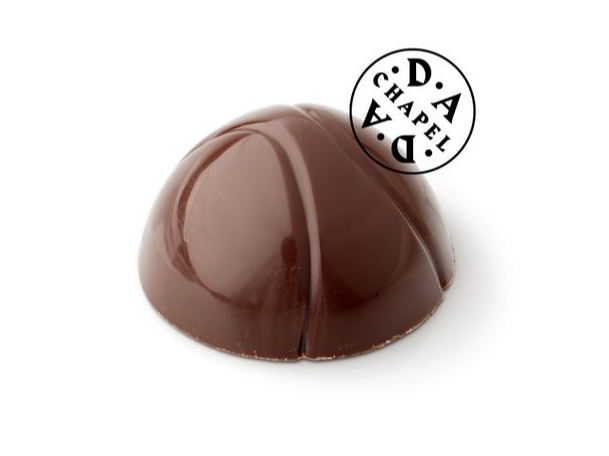 Kaffir lime - Potato vodka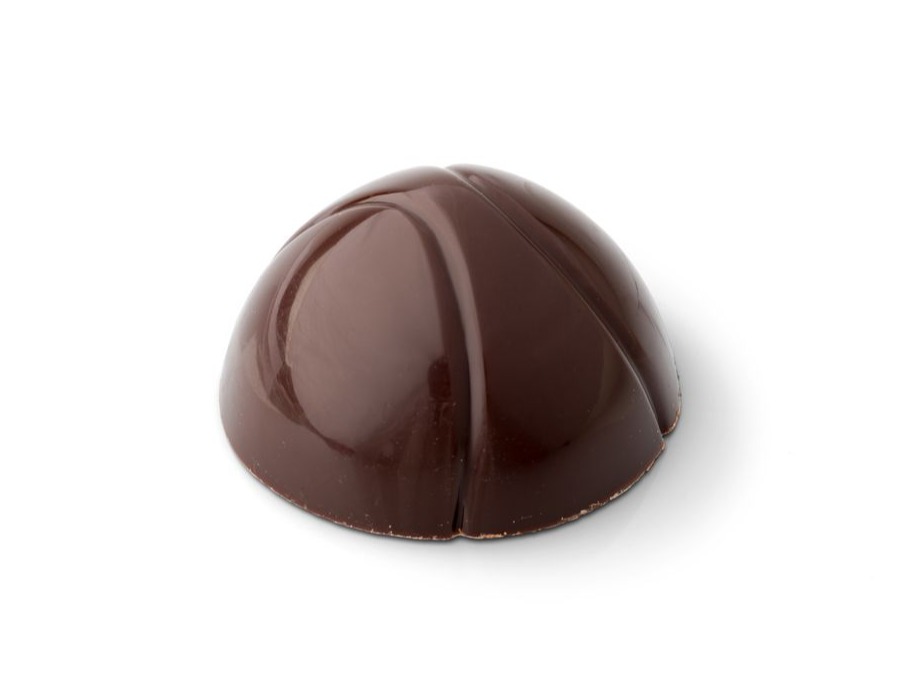 Gin tonic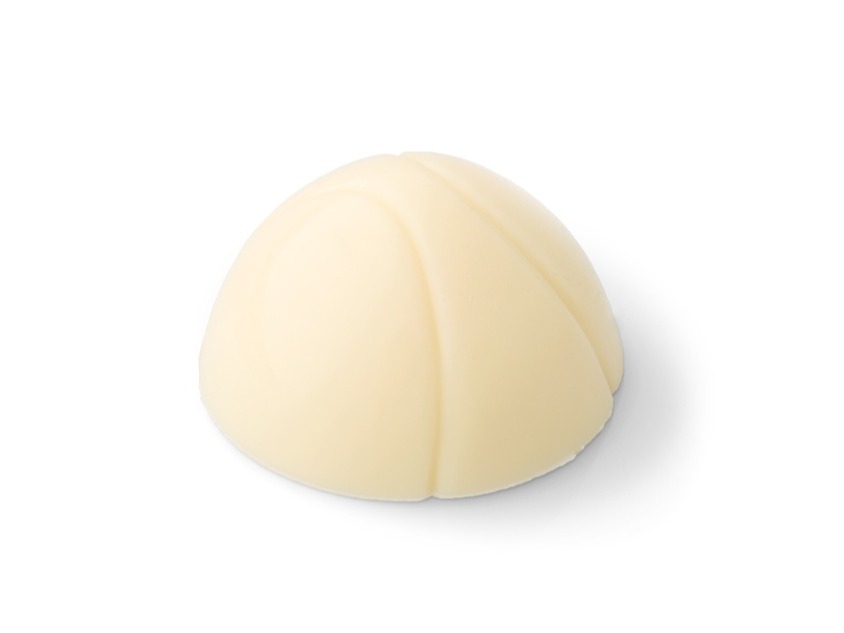 Lemon - Bayleaf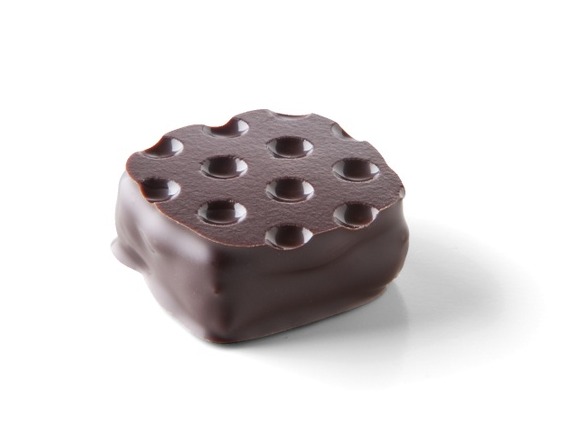 Marzipan - Citrus zest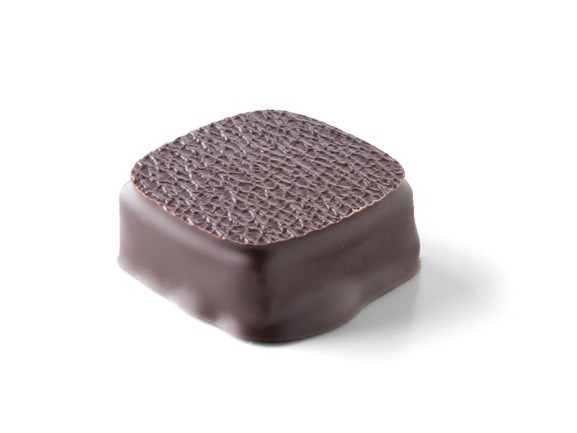 Salted macademia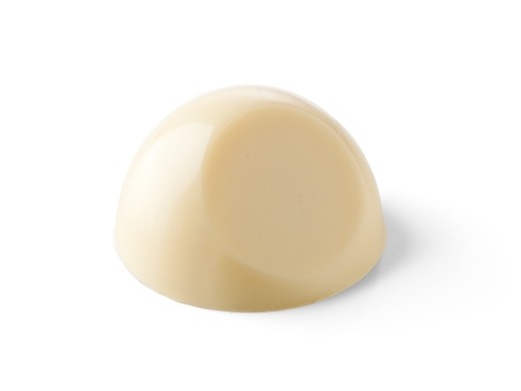 Mango - Yuzu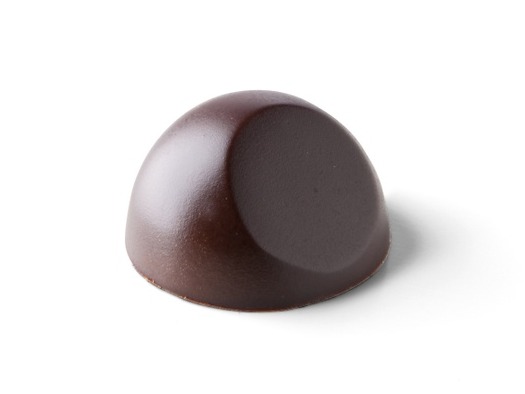 Caramel - Seasalt - Thyme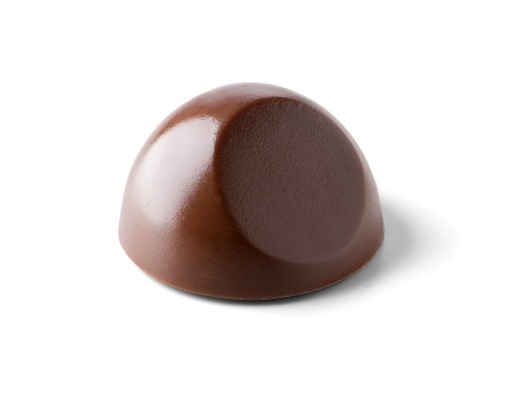 Tonka Caramel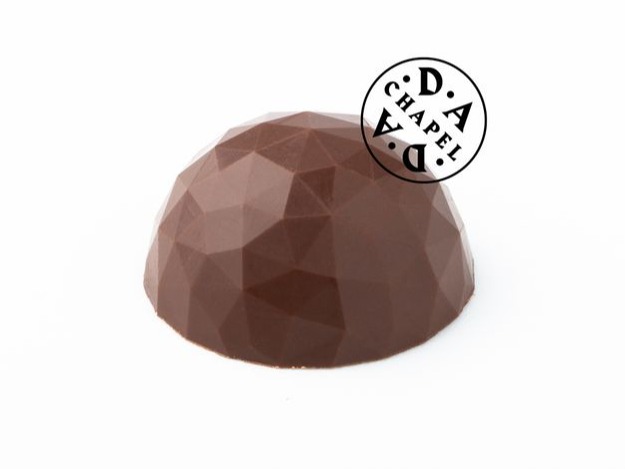 Brhum - Ginger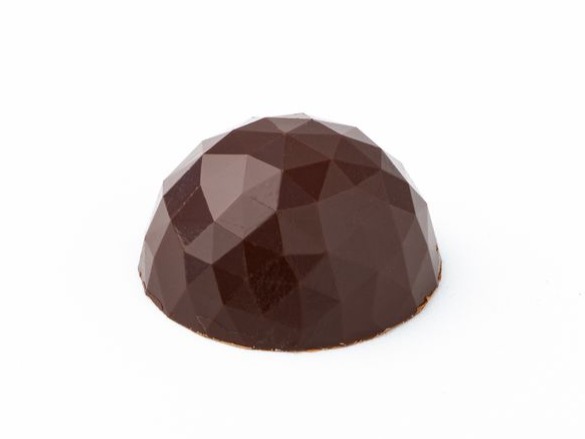 Elixir'd Anvers - Quince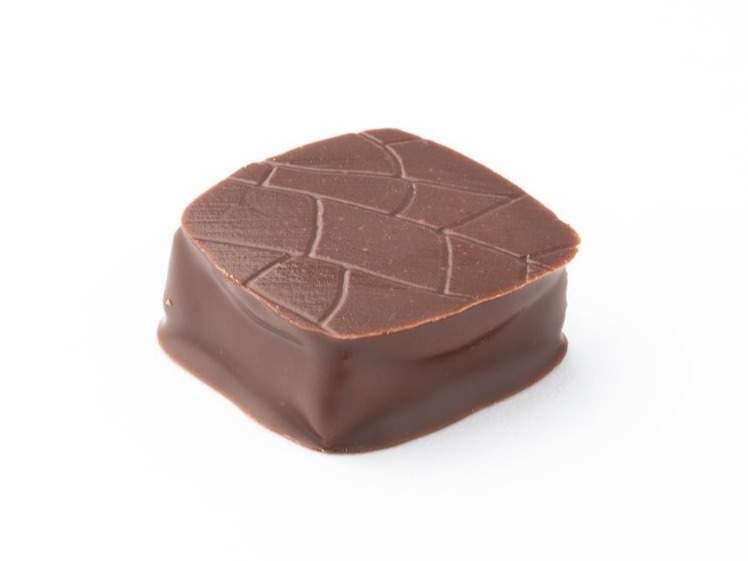 Timut pepper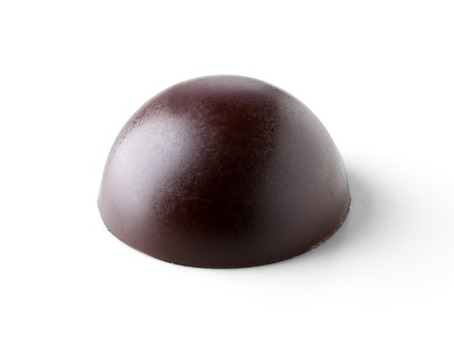 Raspberry - Madagascar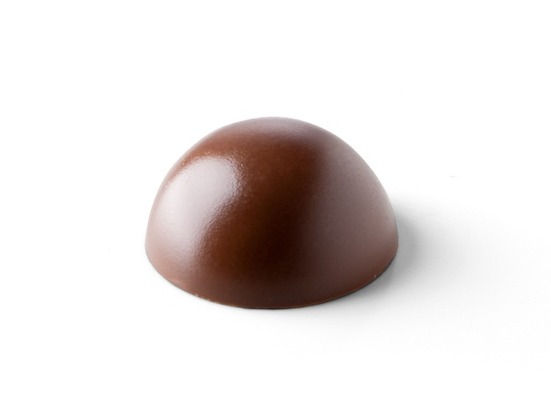 Yogurt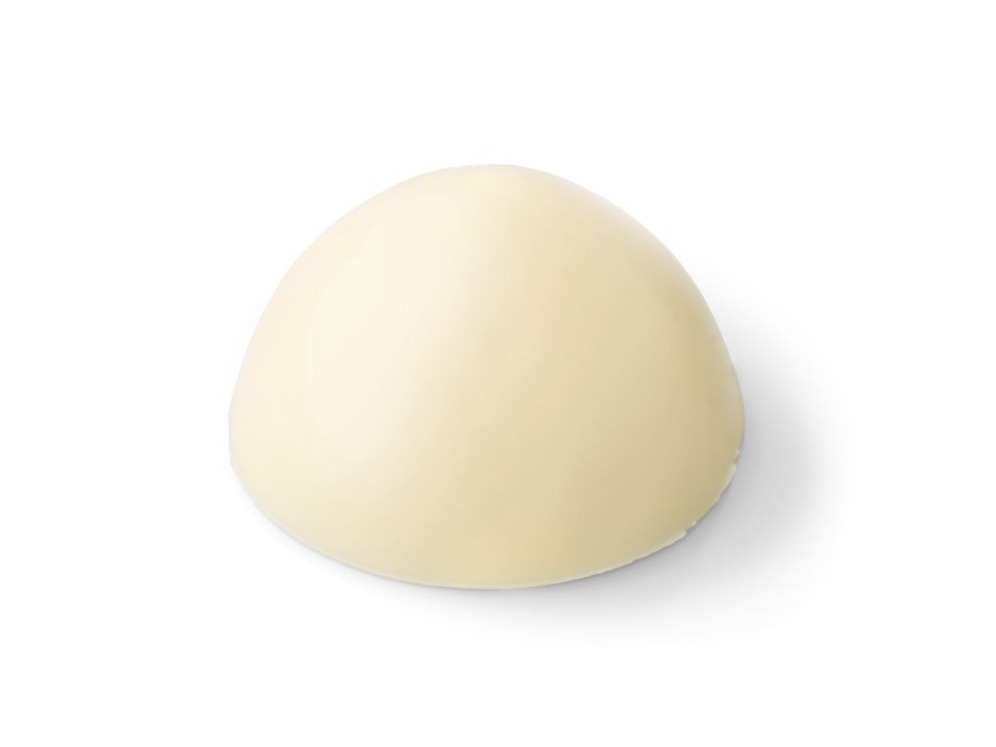 Matcha - Bergamot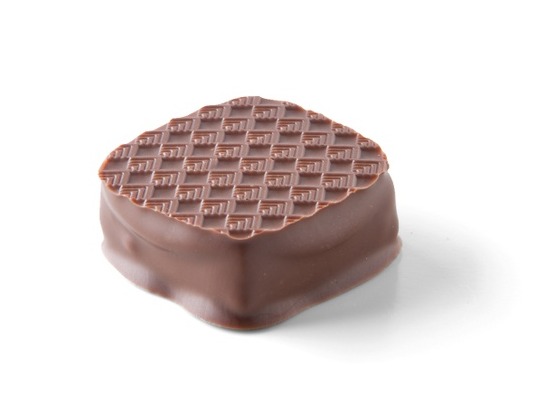 Earl grey - violet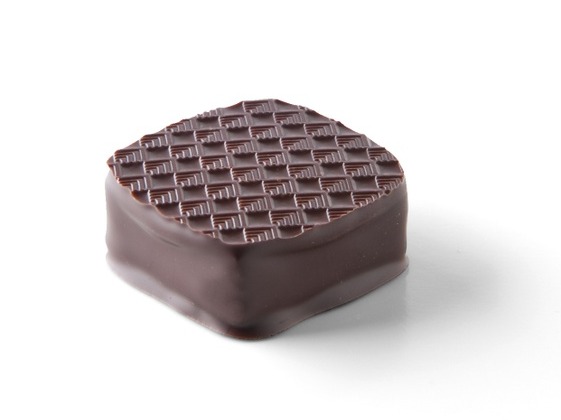 Passionfruit - Venezuela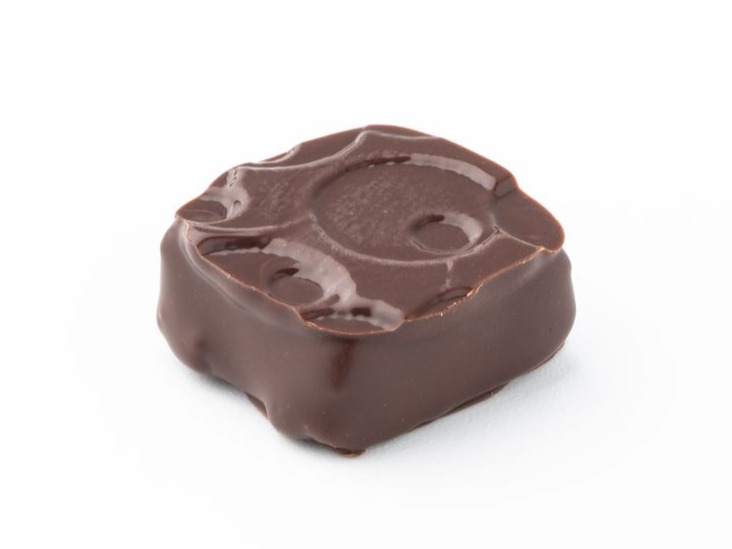 Cherry - Vanilla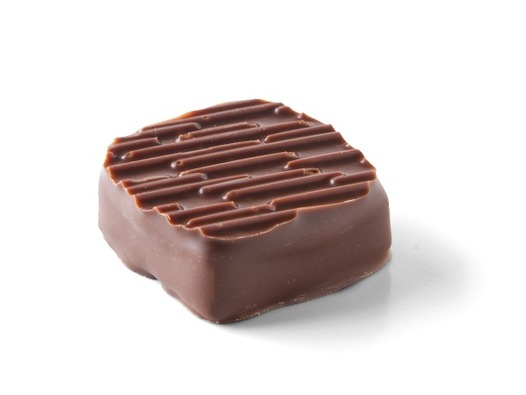 Cinnamon blossom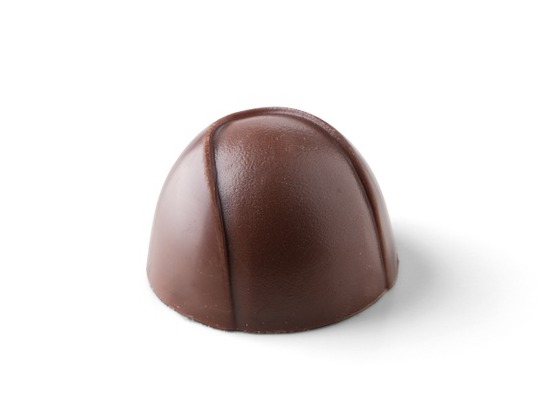 Rhum - Tonka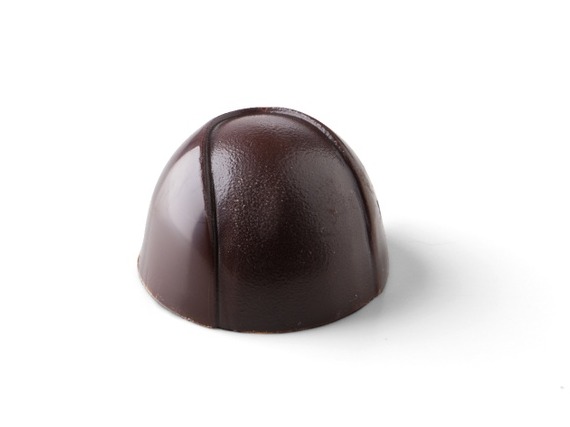 Coffee shot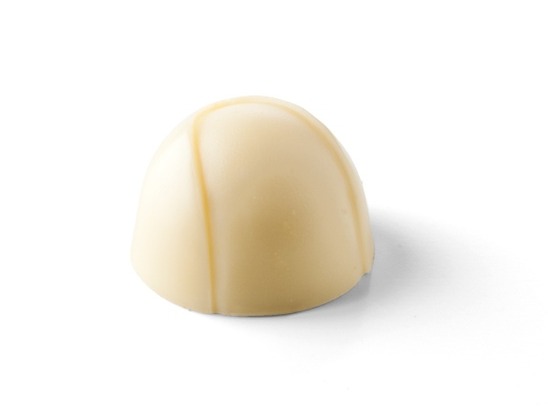 Sea buckthorn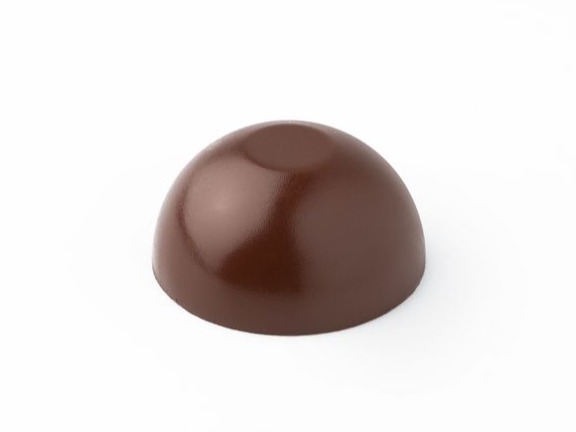 Herbs Indonesia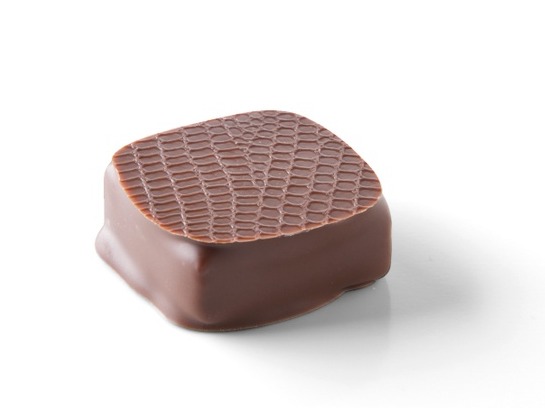 Coffee - Milk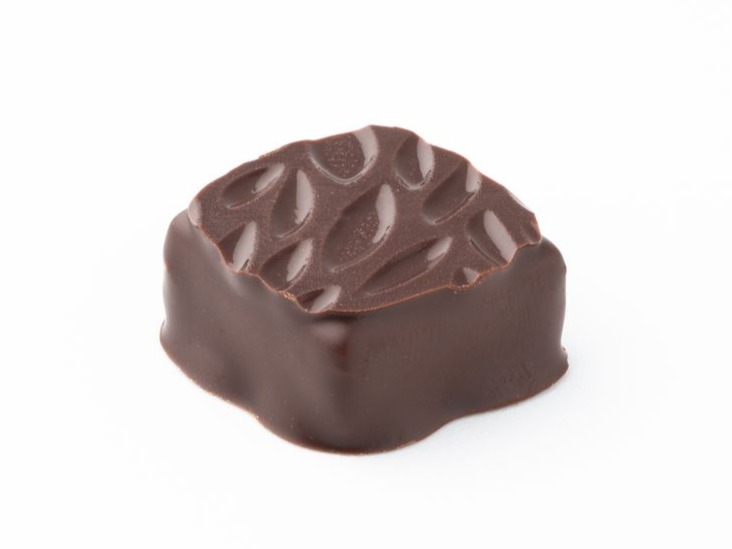 Rosemary - Fleur de sel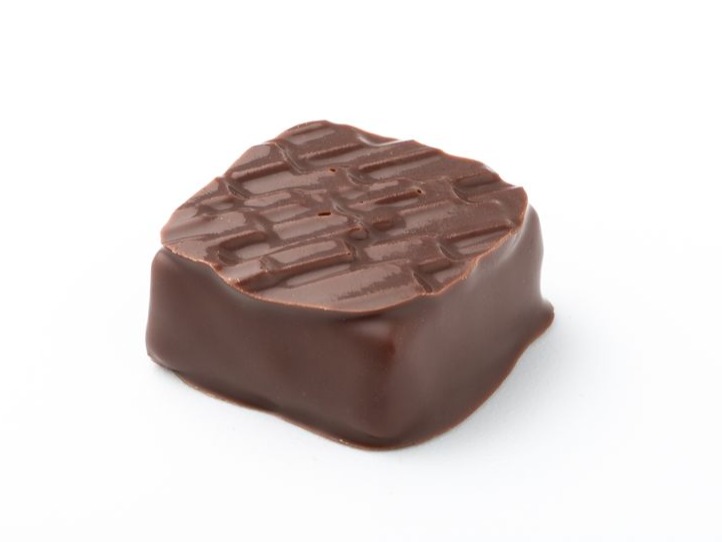 Pecan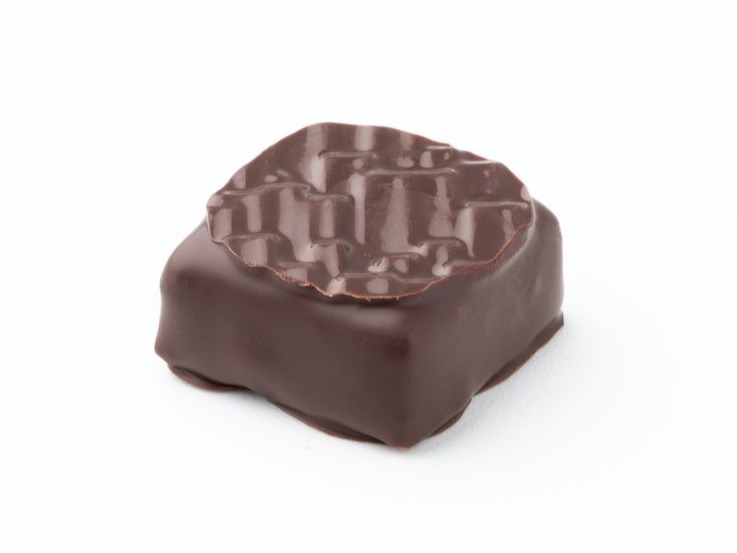 Pistachio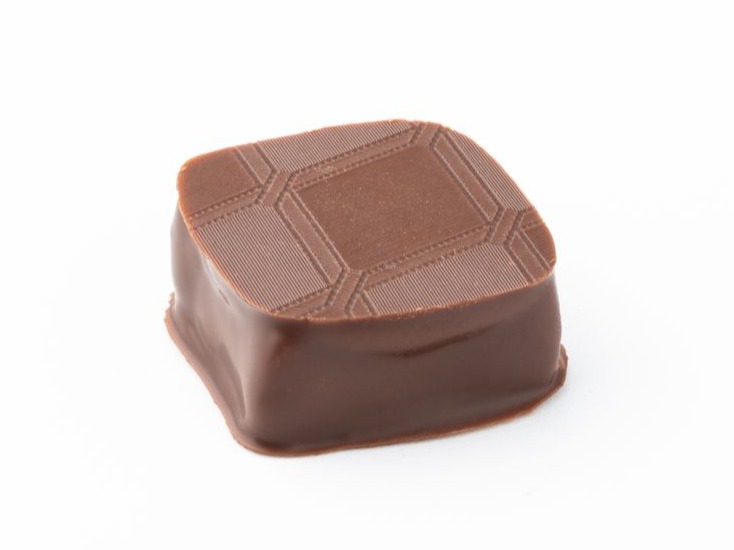 Hazelnut Piemonte milk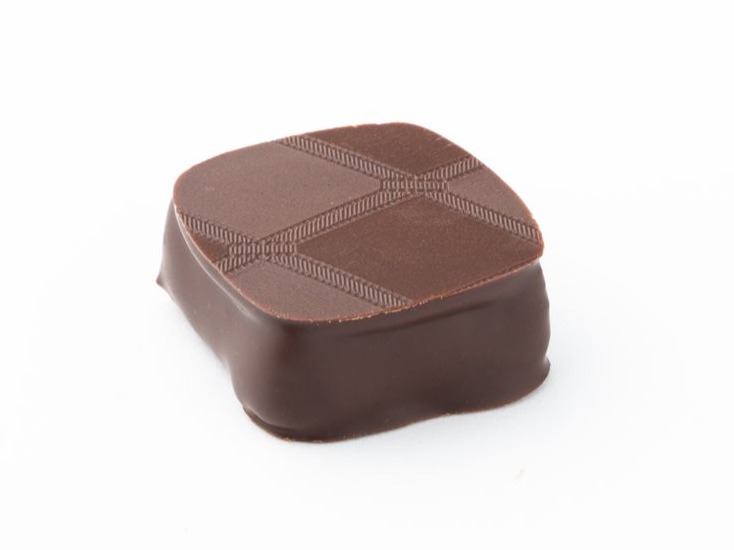 Hazelnut Piemonte dark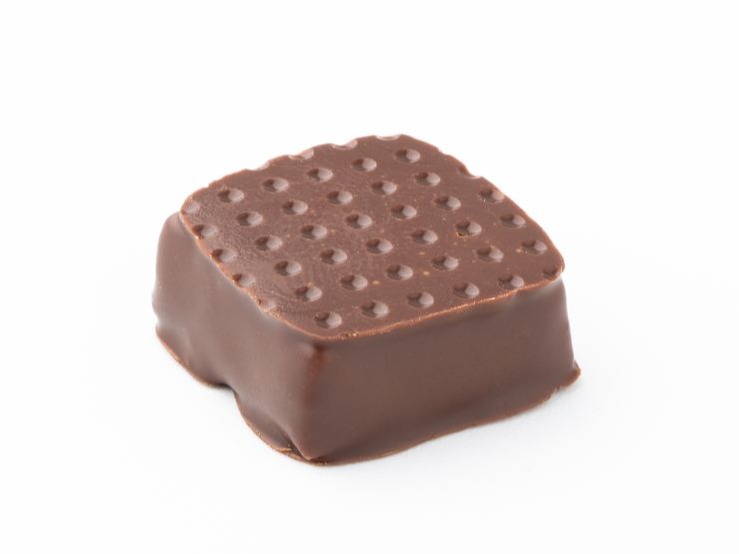 Sesame - Almond
Orange - Saffron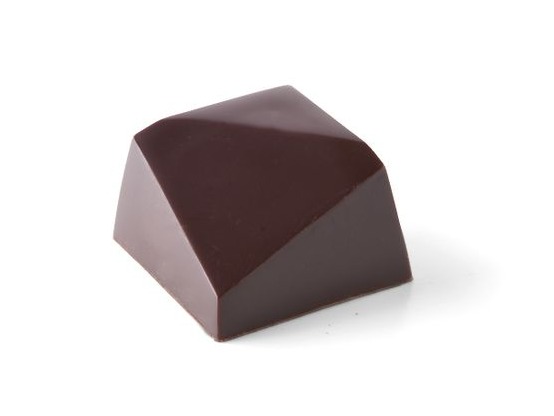 Mandarin
Portant pralines

We collaborate with other creatives on a regular basis. This enables us to join our knowledge and expertise in creating an innovative and delicious new product.

Together with restaurant The London and the Port of Antwerp we recently created custom made chocolates in the shape of the iconic Antwerp Porthouse.

Together with ​​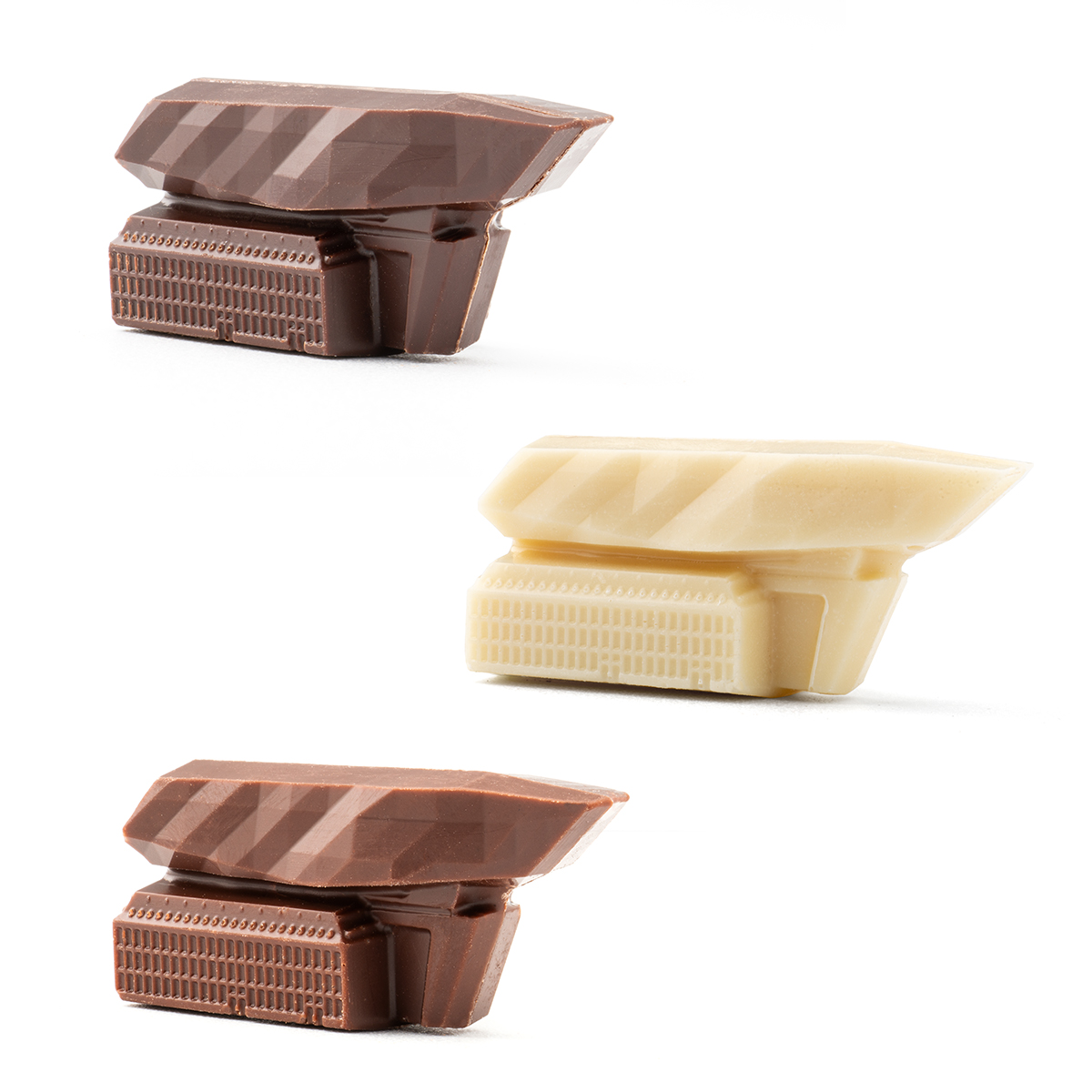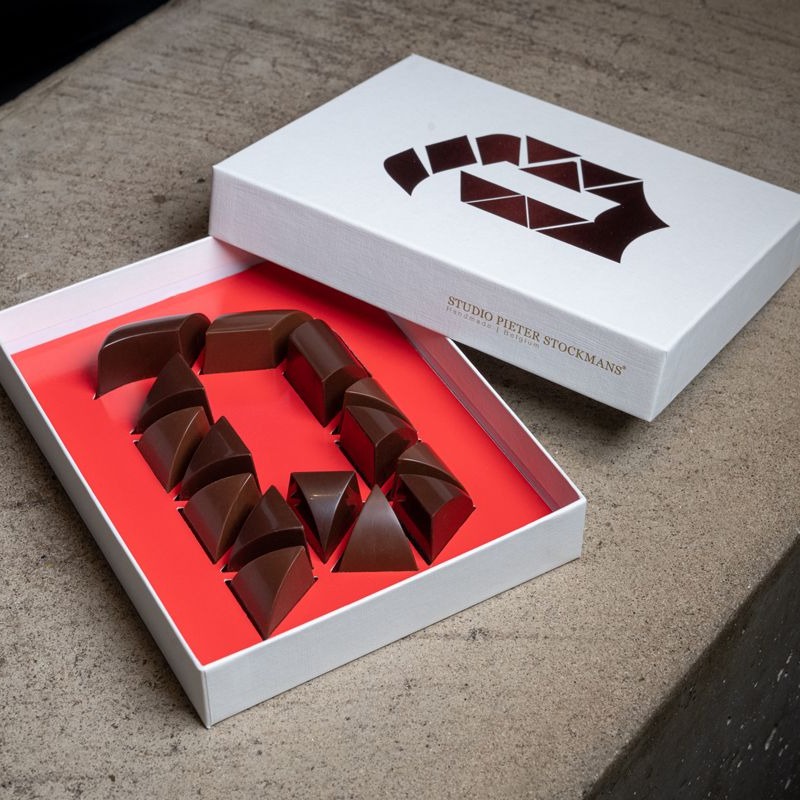 Jitsk x Duvel x Studio Pieter Stockmans
Authentic masters of their craft, inspired by character, passion and quality. It's pretty obvious why we chose to collaborate with these partners: the design by Studio Pieter Stockmans, the outstanding chocolates made by Jitsk, and the very best flavours of Duvel beer. These three separate crafts came together to create a unique combination in the form of the Duvel chocolates.