Jitsk chocolates
for professionals
Het zou jammer zijn om de heerlijke chocolade, koekjes en ijsjes van Jitsk Chocolates enkel voor onszelf te houden. Naast ons eigen verkooppunt in onze shop/atelier in Antwerpen zijn onze producten ook verkrijgbaar op exclusieve locaties, bij zorgvuldig uitgekozen partners die onze filosofie en passie voor smaak delen.

JITSK hospitality partners

Fijnproevers kunnen genieten van de producten van Jitsk in verschillende horecazaken.
Are you the owner of a hotel, restaurant or bar, and are you interested in spoiling your customers with our products? Feel free to contact our B2B-manager:
info@jitsk.com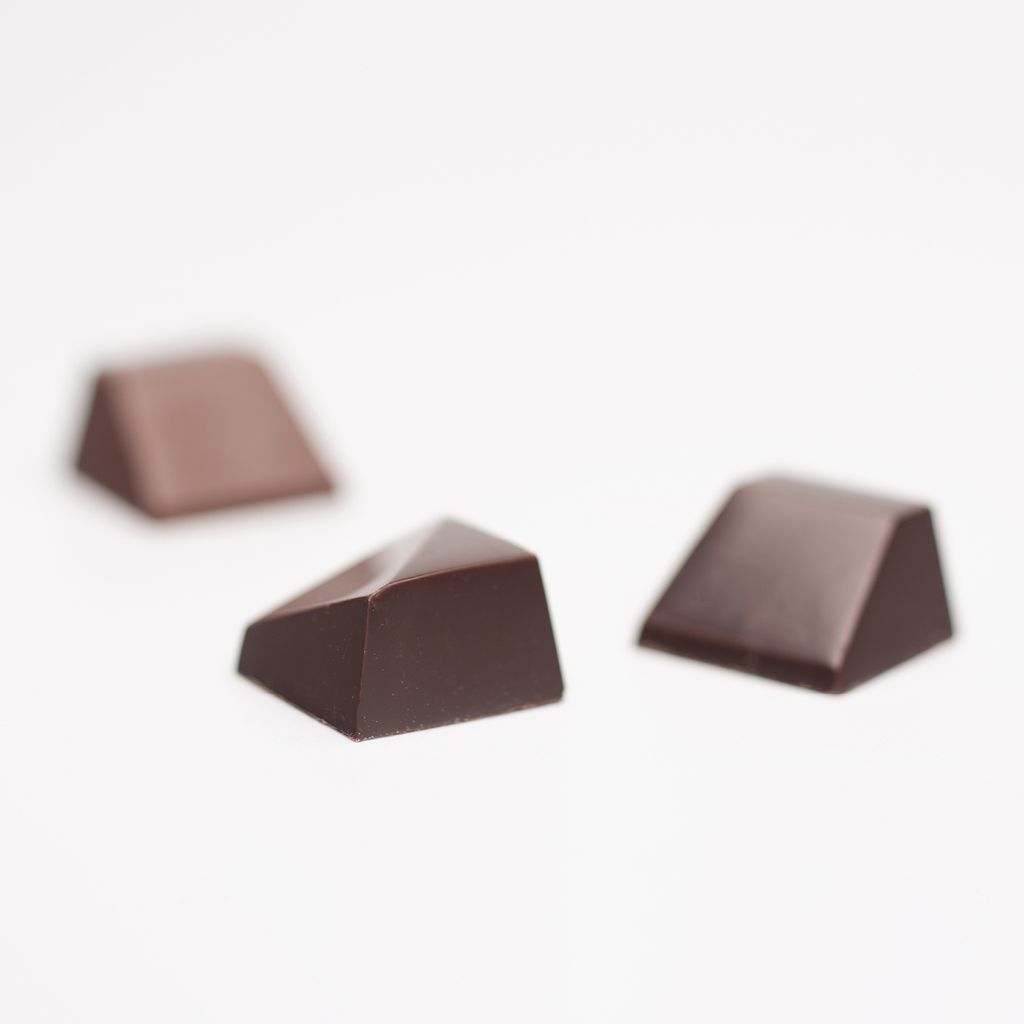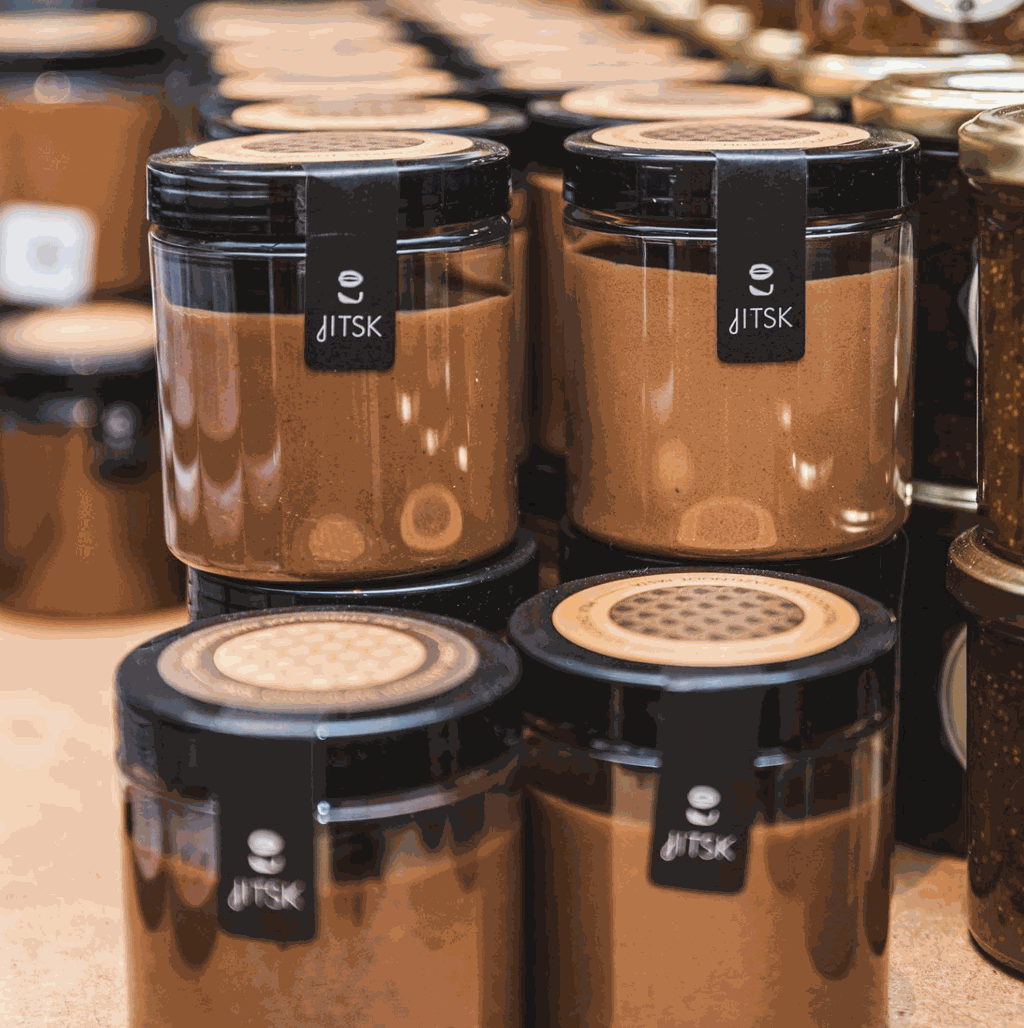 JITSK Retailers
Wil je graag thuis genieten van het heerlijke assortiment van Jitsk Chocolates, maar woon je niet in de buurt van onze winkel? Geen probleem, want onze producten zijn ook verkrijgbaar bij verschillende zorgvuldig geselecteerde handelaars, stuk voor stuk zaken die het Jitsk-kwaliteitslabel dragen. You can find our products at:
Are you a retailer with a passion for quality that would like to sell the Jitsk product range in your store? Feel free to contact our B2B-manager:
info@jitsk.com
JITSK Japan

Belgian chocolate is known worldwide for its extraordinary taste, and Jitsk Chocolates has been a player on the international market since the very beginning. After successful passages at the World Expo in Shanghai and the Korean city Seoul, Asian chocolate lovers welcomed Jitsk chocolates with open arms. The succes resulted in a Japanese branch of the company, and Jitsk continues to explore the global chocolate market one step at a time.
https://jitsk.jp